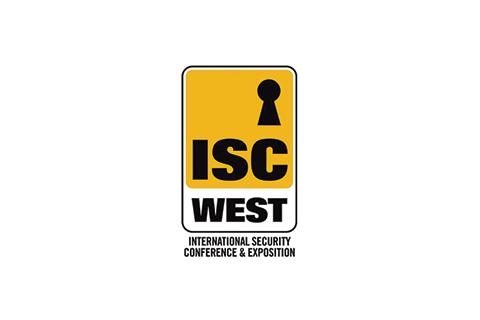 Meet us this year at the ISC WEST Virtual Event. 05.10.2020 - 07.10.2020 You can register on the exhibitor's website:...
Read More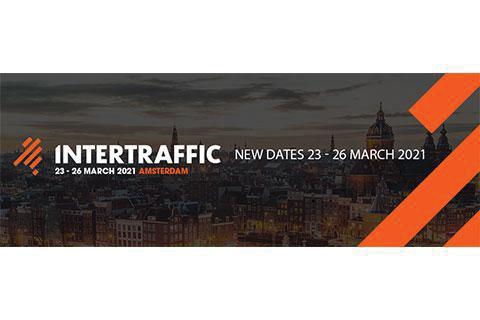 Meet us next year at the Intertraffic World in Amsterdam! 23.03.2021 - 26.03.2021 We are looking forward to your visit!
Read More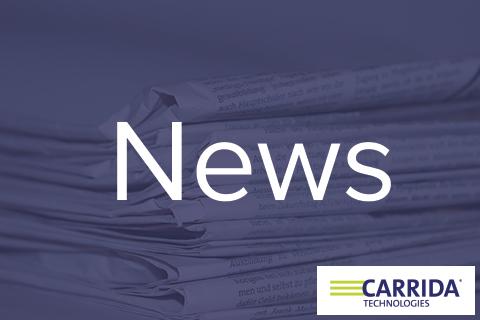 ALPR/ANPR - Click&Read! 🚗 CEO, Jan-Erik Schmitt gave useful tips at the Parking Network conference to learn how to configure...
Read More