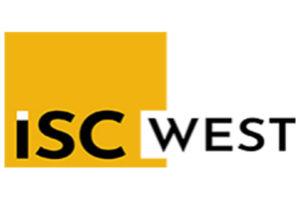 ISC West 2022, Las Vegas
22-25 March 2022
Booth number 3060
Best optimized LPR Engine from Edge Device to the Cloud
Fastest reading rates and highest possible LPR accuracy, AI based vehicle identification and cross-platform optimized software: CARRIDA Technologies, provider of leading LPR software solutions and edge devices, will present its latest developments at ISC West. Special to CARRIDA is the unmatched CARRIDA LPR engine, that can be flexibly deployed as OEM library, web-gui solution for easy startup and configuration on any edge device, or as an App for Android handhelds. The CARRIDA SDK is highly optimized and uses the same library, feature set and programming interface for any hardware, from PC based systems with USB, GigE or IP Camera to server applications to edge devices. This allows users to implement their software across different hardware with minimal effort. It is the ideal basis for stationary and mobile solutions for access control or parking as well as traffic management, law enforcement and tolling.
The world's smallest stand-alone ALPR camera
At the show, CARRIDA also presents CARRIDA Cam Dragon+, its new and ultra-compact ALPR camera with onboard data processing. Hardly bigger than a credit card, it also features AI-based onboard make and model recognition. CARRIDA Cam Dragon+ thus perfectly matches the powerful CARRIDA LPR Engine.
Try out the best optimized LPR Engine from Edge Device to the Cloud!
We'd like to take you ahead! Come by at our booth #3060 and arrange a meeting with our LPR experts right away and free of charge.