Intelligent Traffic Monitoring System for Bulgarian Roads
Reliable traffic monitoring systems for vehicle identification are in demand all over the world. The Bulgarian company atto-Systems, a provider of industrial image processing systems, developed a high-value-for-money comprehensive license plate recognition (LPR) solution for the Bulgarian market. The automatic number plate recognition (ANPR) software engine CARRIDA plays a key role in this clever combination of OEM components and customer-specific software.
In October 2015, several hundreds of these intelligent transportation systems were tested at 200 different locations across Bulgaria's road network.
The systems allows
• a continuous traffic count
• vehicle classification into 10 categories (e.g. passenger car, motorbike, truck)
• speed detection
• number plate recognition for vehicle speeds up to 200 km/h in up to two traffic lanes
• recognition accuracy of more than 95 % for Bulgarian number plates.
The ITS systems were installed on purpose-made gantries and triggered by a ground contact in the road. At the heart of this system is the CARRIDA ANPR software.
>95 %
recognition accurency for number plates

Easy counting of vehicles on the roads.
Classification of vehicles
10 categories for cars, motorcycles, trucks etc.
Easy detection of vehicle speed.
Identification of license plates
Reliable identification at speeds of up to 200km/h and two traffic lanes.
Reliable number plate recognition with CARRIDA Software Engine
atto-Systems has complemented the CARRIDA software solution by adding a number of features to create a customer-specific all-in-one solution:
Pre-selection of image areas that likely contain a license plate. Only the cropped image portions are sent to CARRIDA, resulting in a more than 100 % faster image evaluation
Processing routine to handle peaks in demand
Blacklist/whitelist option
Streamlined user interface for easier setup of traffic lanes and parameterisation
Maximum functionality in all light and weather conditions. For this purpose, atto-Systems developed a special lighting solution and has integrated a heater, ventilation as well as temperature and moisture sensors into the weather-proof outdoor housing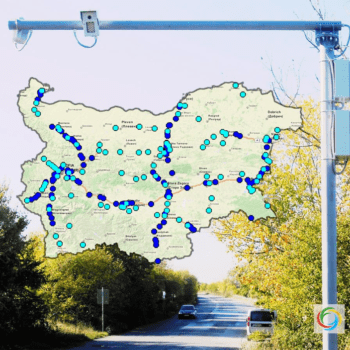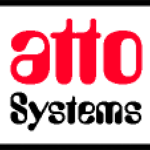 Founded
1998
Headquarter
Sofia, Bulgaria  

Since 1998 the Bulgarian company atto-Systems is developing custom-specific software with a good price-performance ratio and main focus on industrial image processing. Hundreds of software solutions by atto-Systems are permanently in use in Bulgaria and beyond.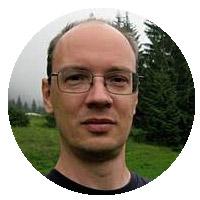 "Using Carrida on the Z-board embedded camera enabled us to implement a compact solution very quickly in a cost-efficient way. Due to our long-standing partnership with CARRIDA, we know we can rely on the high quality and long-term availability of the hardware and software."
Do you need further information?
Leave us your contact details and we will get back to you.
You still have questions?
You have technical questions about our product?