Erfolgreiche ALPR-Lösungen:
CARRIDA in der Praxis
In zahlreichen Projekten weltweit bewährt sich die CARRIDA Engine. Hier stellen wir einige vor.
Flexible ANPR/LPR Lösung für die Zufahrtskontrolle
Integration der CARRIDA Software-Engine
in die NIS ANPR Lösung
Adaptation of CARRIDA Software for SKIDATA® Integration
Variation of license plate types from country to country often makes it difficult for an ANPR system to accurately identify the license plate. CARRIDA however, can be deployed in any country in the world. The software tool provides precise recognition of country specific plates.
Security technology expert "Network Imaging Solutions" (NIS), based in Christchurch, New Zealand, has benefitted greatly from the high recognition rate of CARRIDA. Based on the CARRIDA software NIS has developed the comprehensive "NIS ANPR" solution for access management, which includes camera technology, software, server infrastructure and end-user customisation.
NIS used CARRIDA with additional features to implement the ANPR software in NIS ANPR. For this purpose the recognition algorithm has been modified to reach high recognition rates for New Zealand number plates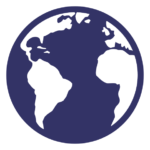 Simple integration in SKIDATA®
SKIDATA® and CARRIDA can be easily integrated
Information is stored in a reliable database
Access the data from a web browser from anywhere.
Easy calculation of payment
Integrate our software in your point of sale system.
Worldwide number plate recognition
Powerful ANPR Solution for Access Management Systems
Adaptations by NIS:
Most importantly, the NIS software package for PC includes the option to integrate the CARRIDA software into existing SKIDATA systems. Among other features, this integration covers all SKIDATA features to the latest version 25 and delivers number plate information to SKIDATA backend systems, for processing as required.
NIS has complemented the software package by a proprietary black/white list.
NIS has also developed a robust database system for storing captured plates with time/date stamps, which is accessible through a web browser interface and allows users to view real-time number plate events as well as search the archive
Operators can edit misread plates, receive e-mail notifications based on non-responsive software as well as IP notifications and see a status report with the customised software module "current occupancy".
Among other things, this enables integration into a point of sale system so that payment can be calculated depending on what time a vehicle entered and exited the facility.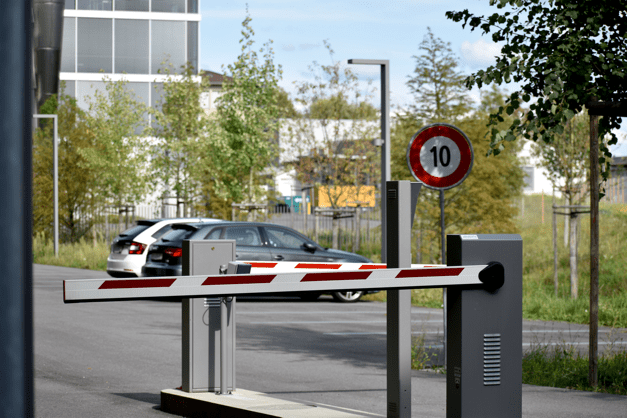 Network Imaging Solutions Ltd.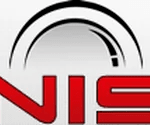 Founded
2004
Headquarter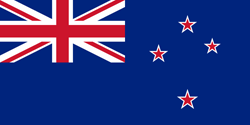 Christchurch, New Zealand
Der Experte für Sicherheitstechnologie Network Imaging Solutions (NIS) in Christchurch/New Zealand verwendete die CARRIDA Software-Engine, um die KFZ-Kennzeichenerkennung in seine "NIS ANPR" Komplettlösung für die Zufahrtskontrolle zu implementieren. Um hohe Erkennungsraten zu erzielen, wurde der Erkennungsalgorithmus an die Besonderheiten neuseeländischer Nummernschilder angepasst.

"The fact that CARRIDA makes it possible to read license plates worldwide isn't something that can be taken for granted and was a decisive factor for NIS to choose this product."
Do you need further information?
Leave us your contact details and we will get back to you.
You still have questions?
You have technical questions about our product?