Capture, analyze & guide traffic flows:
Privacy-compliant road management
Almost one million kilometers of traffic jams per year in Germany alone and around 30 years of valuable time lost by motorists: It is undisputed that a traffic turnaround is urgently needed. This is the only way to prevent cities and conurbations from collapsing, not to mention the ecological consequences and waste of resources. Nevertheless, the importance of individual mobility is enormous. Achieving this balancing act requires smart technologies and so-called Cooperative Intelligent Transportation Systems (C-ITS), which enable vehicles to be networked with each other and with the infrastructure. In addition, this enables comprehensive traffic statistics to be collected and utilized in real time.
Safe and efficient: LPR-based travel time measurement with survey of traffic route
License Plate Recognition – LPR for short – provides the perfect data for this. The use of time stamps and license plate data recorded by LPR sensors, as well as additional information, for example on vehicle type, make and model, makes it possible to collect comprehensive data on the actual traffic situation. However, this procedure is subject to stringent data protection requirements. They can be fulfilled, when intelligent LPR sensors reliably record the license plates of all passing vehicles and then use hashing to assign a unique, non-reversible identifier to the same data directly and immediately on the edge device. This ensures that the data is stored and processed completely anonymously.
CARRIDA 4.8 supports Hashing and MQTT
CARRIDA has therefore implemented a hashing process in the latest version of its LPR software engine. The processing, i.e. the reading of license plates and the recognition of vehicle type and category, takes place directly on the smart sensor, so that only small amounts of data need to be stored or transmitted.
With a network of such smart traffic sensors, travel time measurements for individual vehicles can be performed between two or more sensors. Especially for this, CARRIDA supports MQTT for publishing reading results and images. The protocol enables connection to additional IoT devices and integration into networks. Only with this functionality, a system for path time measurement can be configured from several LPR sensors or the LPR data can be integrated into complex overall systems. To further improve data security, public key authentication for FTP actions and certificate-based authentication for HTTP data transmission are implemented.
You would like to learn more about our latest version of the LPR-Software engine?
CARRIDA is exhibiting this year at the Smart City Expo World Congress, November 15-17 in Barcelona. Meet us in Hall 2, Booth T58 and talk to our experts about innovative smart city solutions with the LPR software.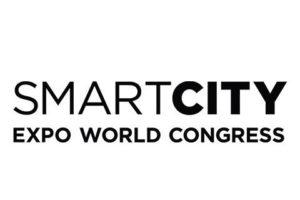 LPR for smart city, toll collection, parking and law enforcement.
The possibilities and application areas of LPR technology and intelligent vehicle-to-vehicle and vehicle-to-infrastructure communication solutions are not limited to the collection of traffic statistics: LPR and time-stamp recording can be used to detect and process routes taken by individual vehicles, for example, for fully automated calculation of a route toll or to calculate average speed for law enforcement applications. Artificial intelligence and Big Data analyses additionally help to observe trends and developments and to initiate appropriate measures for traffic planning and management.
Countless applications – current and future
for edge-devices, PCs, server
Secure & privacy-compliant
hashed license plate strings
Easy integration on any device
CARRIDA offers the LPR library as software for easy integration into any stationary or mobile device. It can be implemented easily, quickly and cost-effectively and supports all common camera types. It can be installed and used on PCs running Windows or Linux as well as on ARM-based devices and mobile devices running Linux and Android. The software recognizes license plates from all countries and can thus be utilized worldwide.
Embedded-Platform-Cameras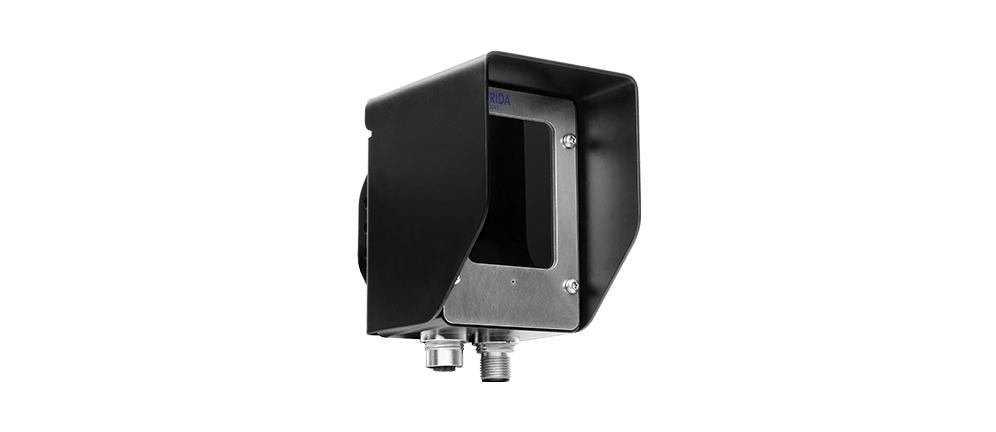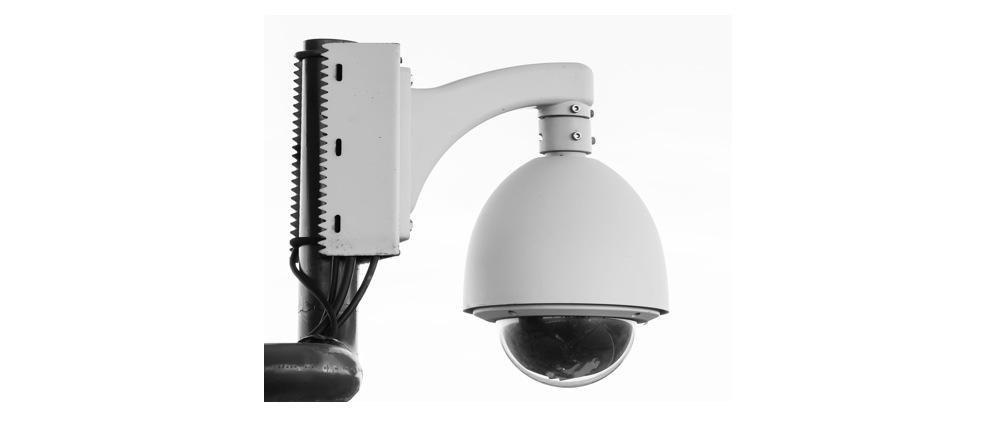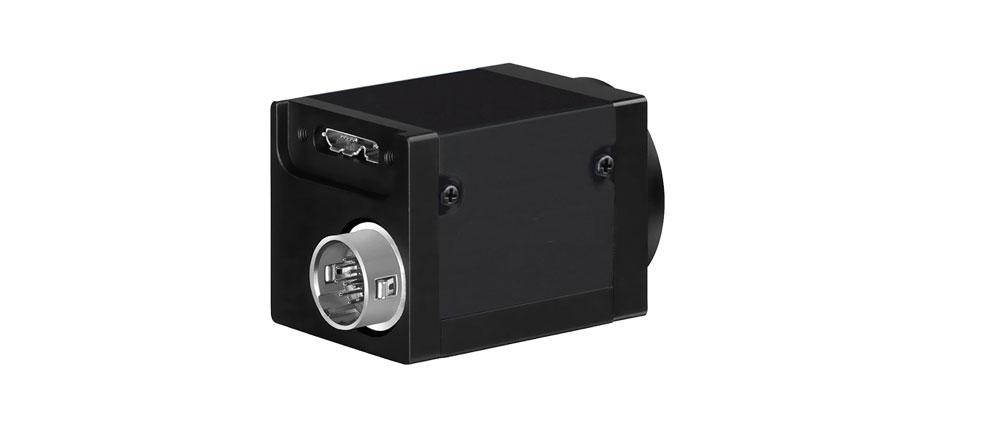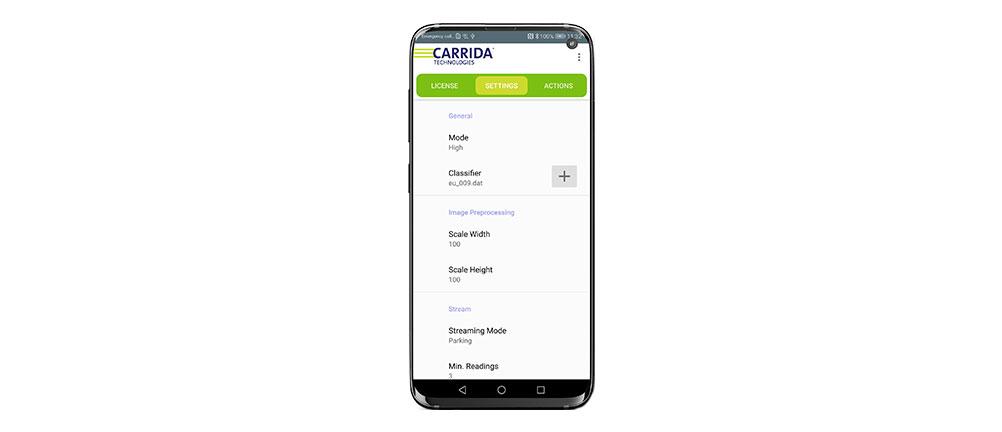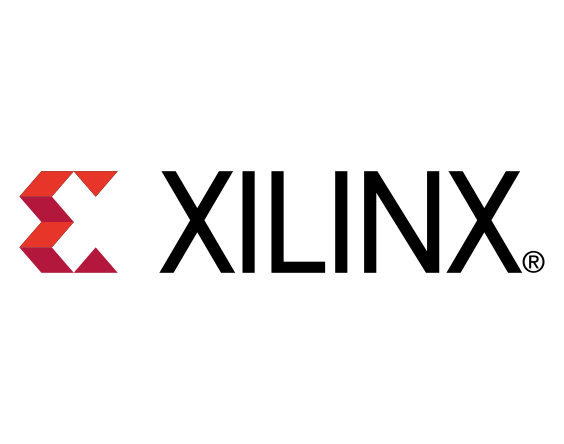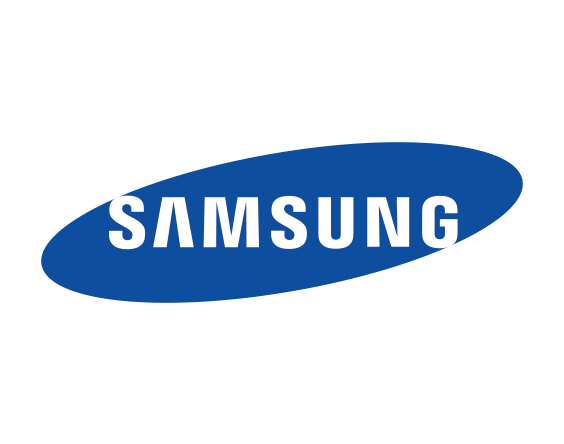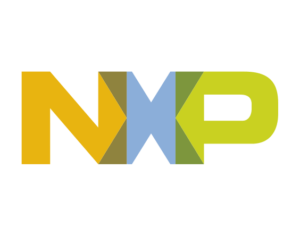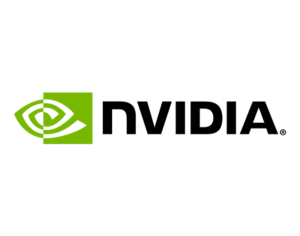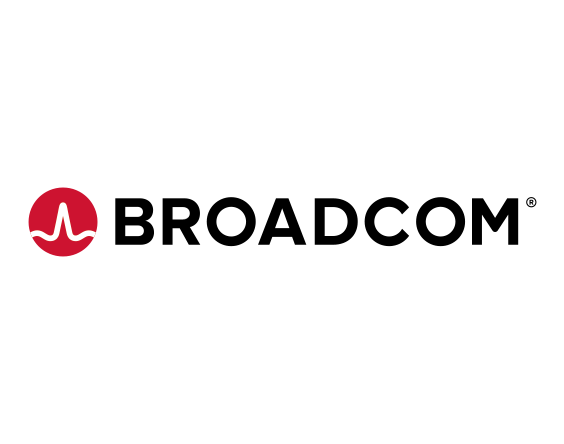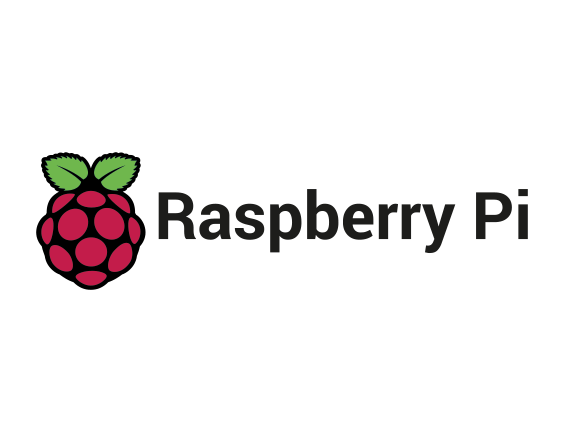 CARRIDA SDK arbeitet Hardware-unabhängig und mit sämtlichen Edge-Geräten
Die CARRIDA Software-Engine unterstützt alle gängigen Kamera-Typen auf dem Markt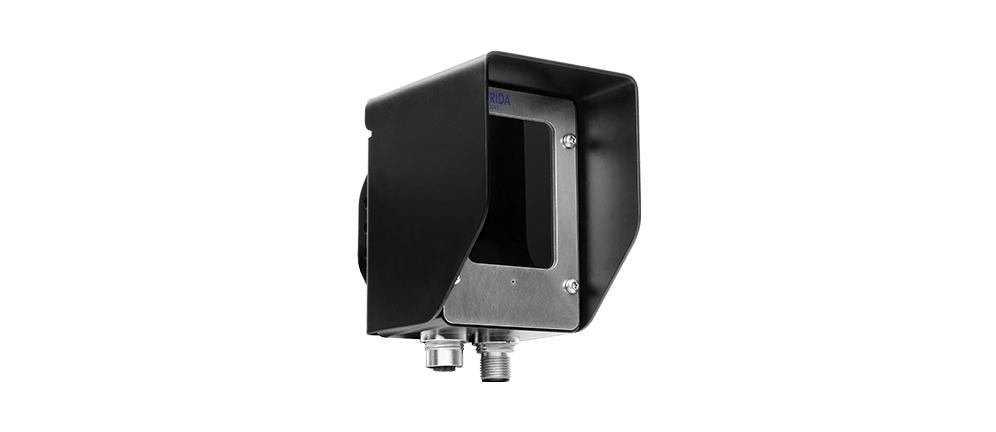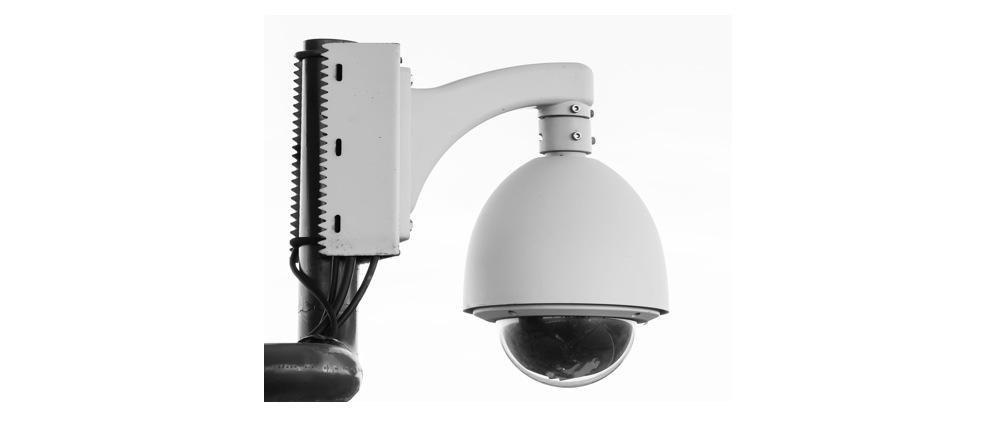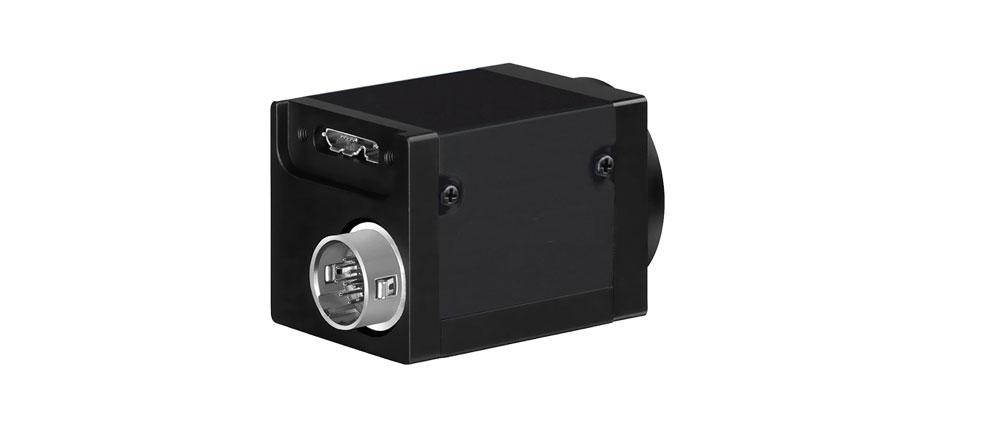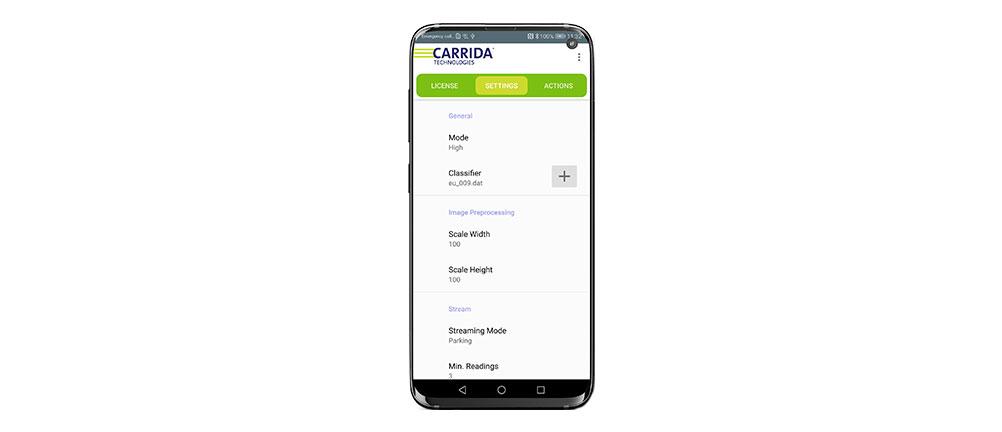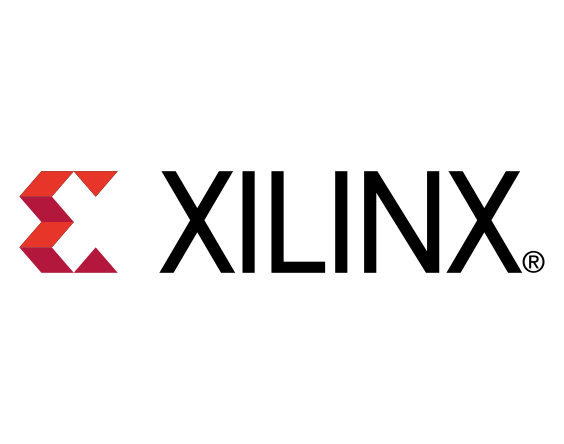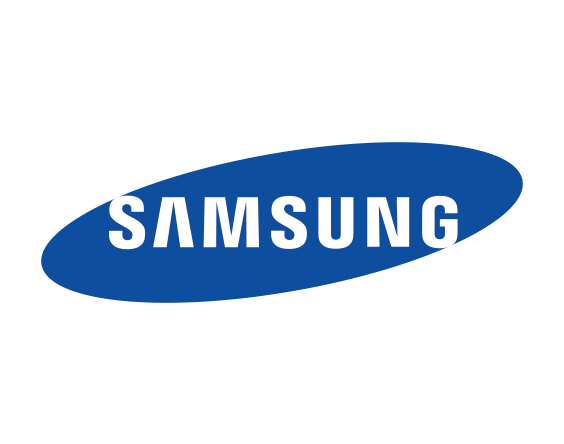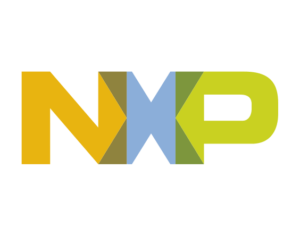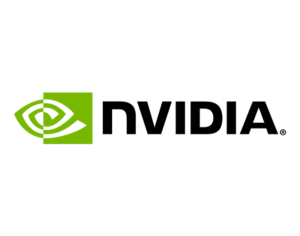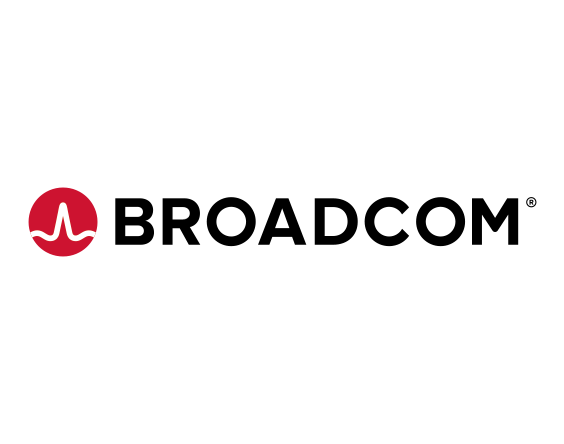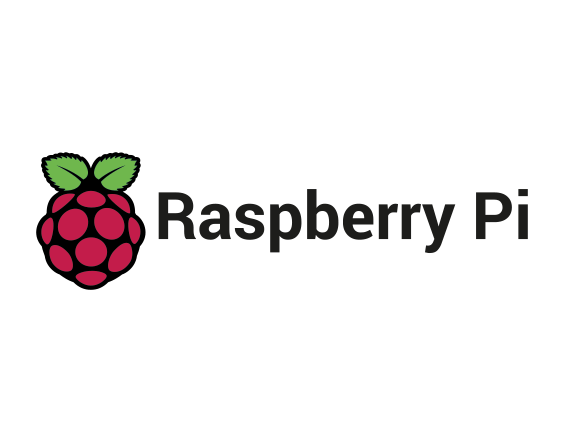 Completely ready for use, if desired
CARRIDA also offers the software in combination with a specially developed and directly ready-to-use LPR sensor or as a construction kit for individual devices. The CARRIDA CAM Dragon+ / Basic+ is ultra-compact, can be installed and configured quickly and easily and is offered in two equipment variants depending on the required functionality. The robust sensor is available for different detection ranges and is ideally suited for outdoor use thanks to the IP67-protected housing and integrated heating. Data acquisition and processing as well as license plate identification take place entirely on the edge, with no further external computing unit required.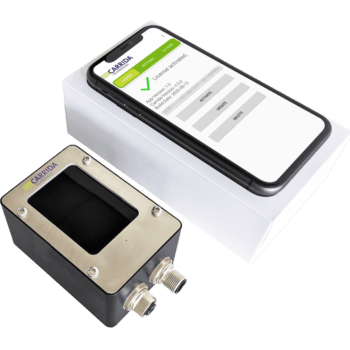 CARRIDA Technologies is a provider of LPR software solutions for access control, parking, fleet management, smart cities, traffic management, security, law enforcement and toll collection. As a one-stop-shop, CARRIDA provides solutions for the industry, from in-house developed CARRIDA software to complete systems with electronics and enclosures.
Founded
2017
Headquarter
Ettlingen / Karlsruhe, GER

Do you need further information?
Leave us your contact details and we will get back to you.
You still have questions?
You have technical questions about our product?