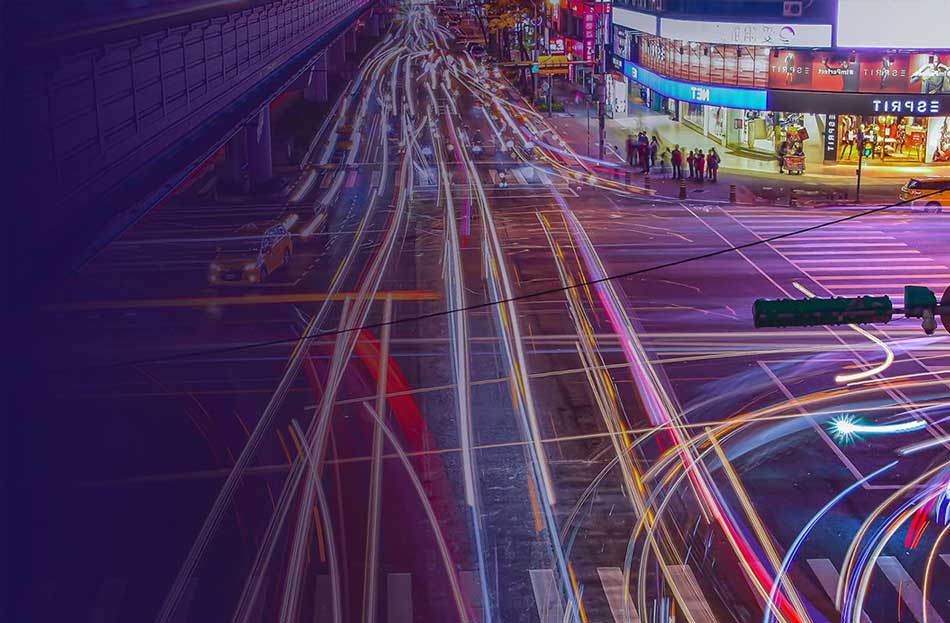 LPR meets data protection!
A traffic turnaround is urgently needed. This requires smart technologies and solutions that enable traffic data to be collected and analyzed in real time. LPR in conjunction with completely anonymized processing offers a secure and privacy-compliant basis for intelligent traffic management and efficient use of roads and parking space.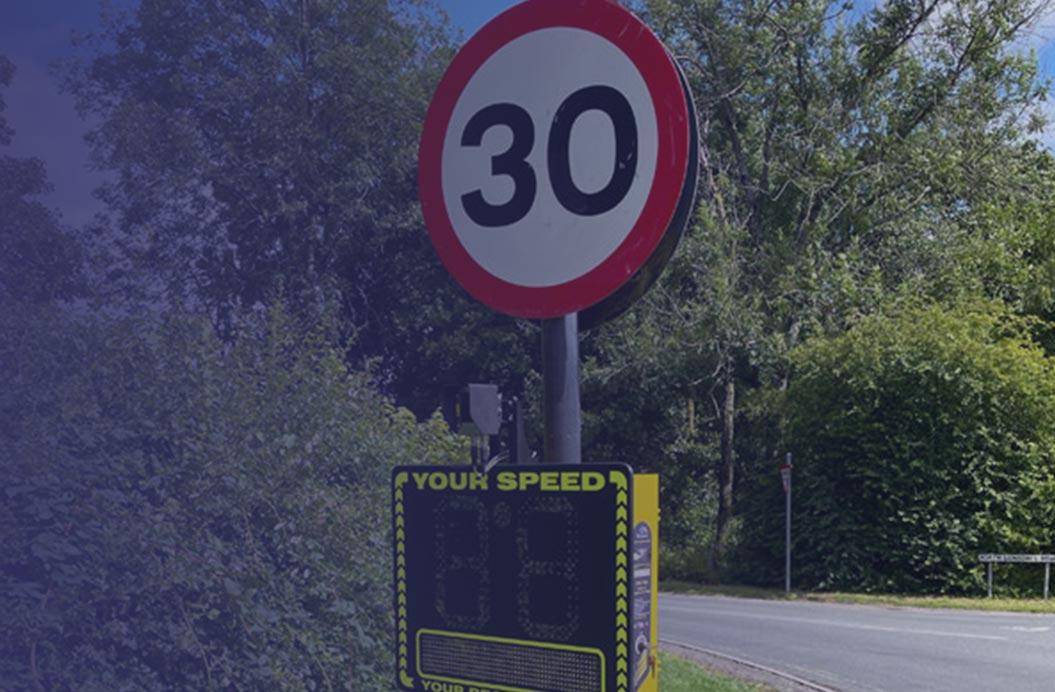 Speed Signs with a Personal Message
Radar speed signs have proven their ability to draw attention to speed limits and to positively influence driver behavior in many installations worldwide. They reduce speeding and thus help to improve road safety. This is even more effective, if drivers are addressed personally. For this purpose Pandora Technologies developed a solution based on CARRIDA CAM Dragon+ and CARRIDA Edge LPR Software.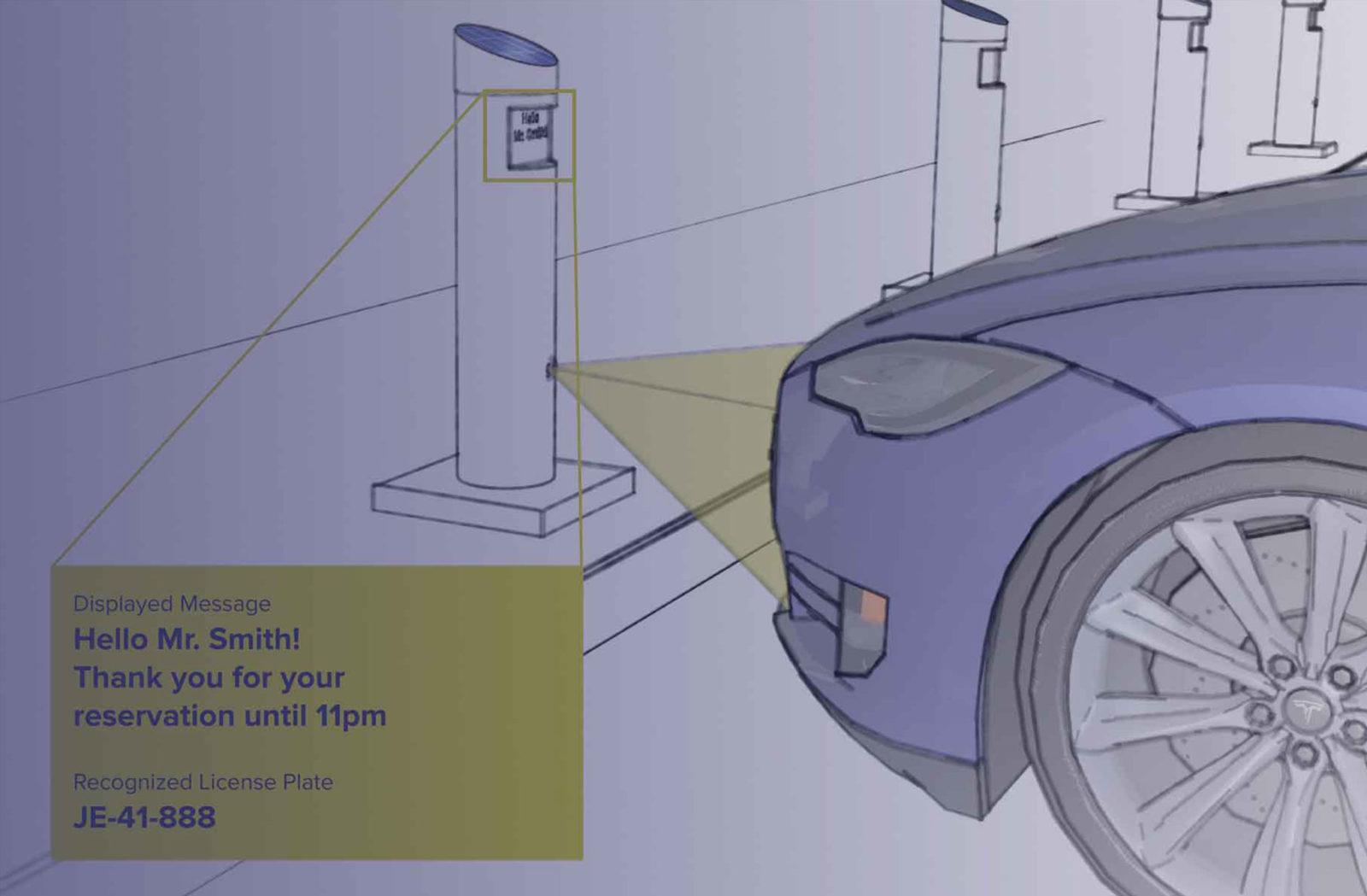 Find, share and manage parking spaces
Parking capacity is becoming increasingly scarce. Smart Parking solutions such as Inspectron AG's Park-Meister, with which free parking spaces can be found, managed and shared, provide a remedy. It enables the flexible allocation of parking spaces via a reservation system and can be used without barriers. This saves space and costs during setup and operation.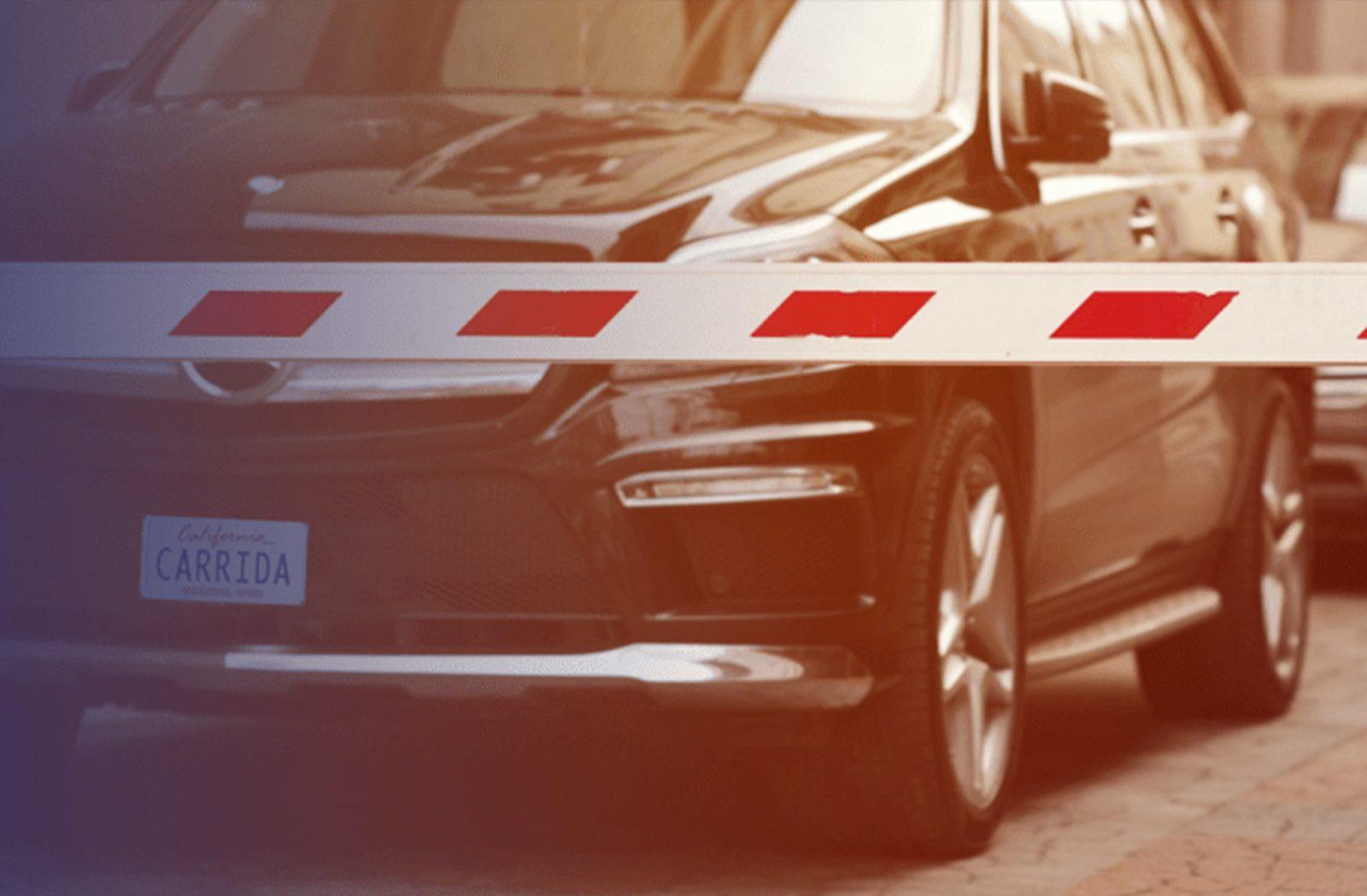 Ticket-less parking with LPR
APCOA PARKING Holdings GmbH
APCOA PARKING is a leading car park operator. In order to enhance its services and to enable even simpler access to its car parks, APCOA was searching for a solution providing ticket-less access with automatic number plate recognition. It will be installed throughout the companies' car parks in Germany and Europe and subsequently replace the currently used RFID-based system.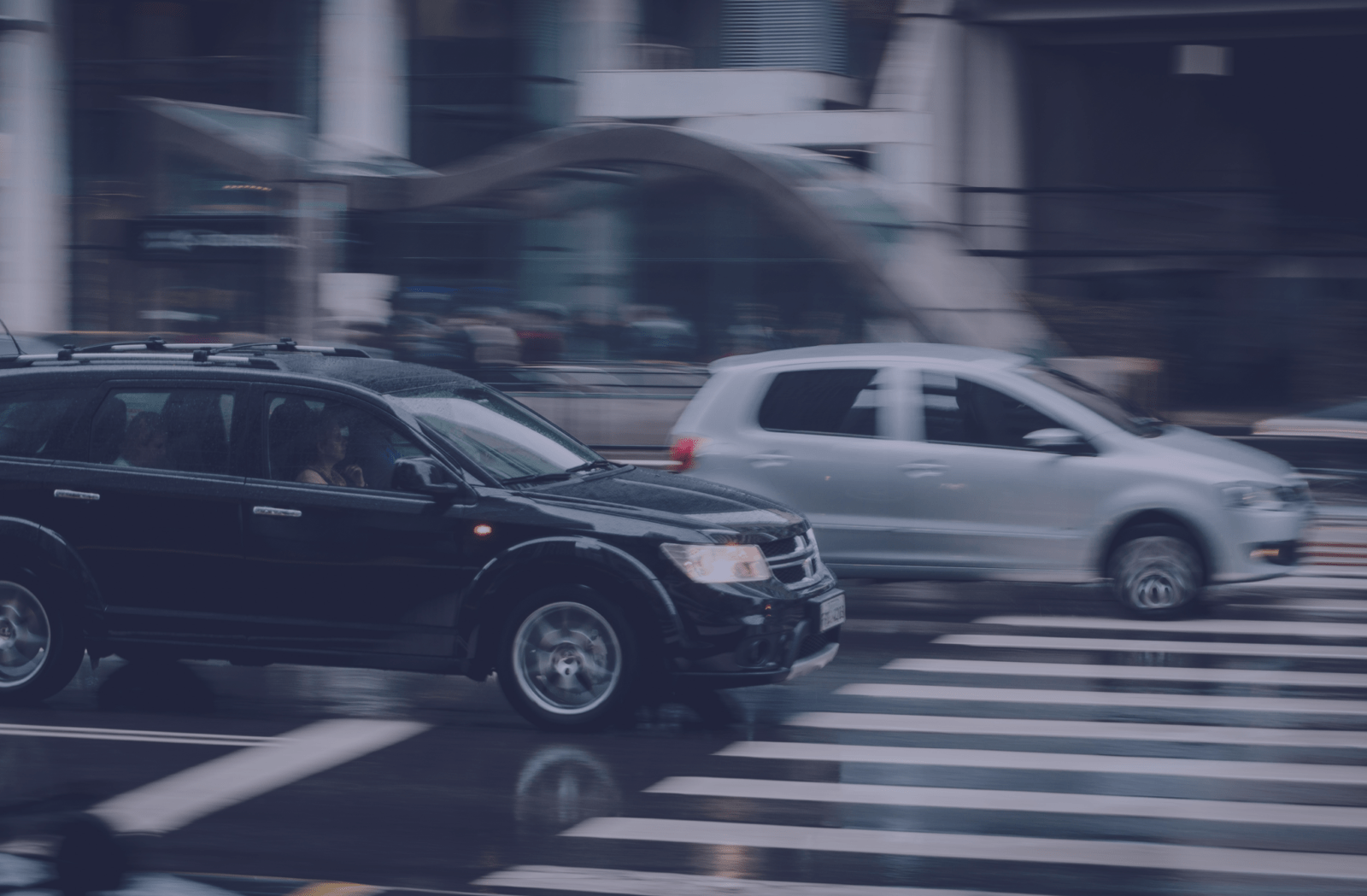 Intelligent Traffic Monitoring System
atto-Systems in Sofia/Bulgaria developed an intelligent traffic monitoring system that enables permanent traffic counting, vehicle classification and speed measurement. The ALPR solution was successfully installed in Bulgaria. A key role in the solution with OEM components and customized software is played by the CARRIDA software engine for automatic license plate recognition.
Do you need further information?
Leave us your contact details and we will get back to you.
You still have questions?
You have technical questions about our product?