Erfolgreiche ALPR-Lösungen:
CARRIDA in der Praxis
In zahlreichen Projekten weltweit bewährt sich die CARRIDA Engine. Hier stellen wir einige vor.
References and Case Studies
on our ANPR/ALPR Solutions
Our references and case studies on ANPR/LPR applications of the CARRIDA software engine.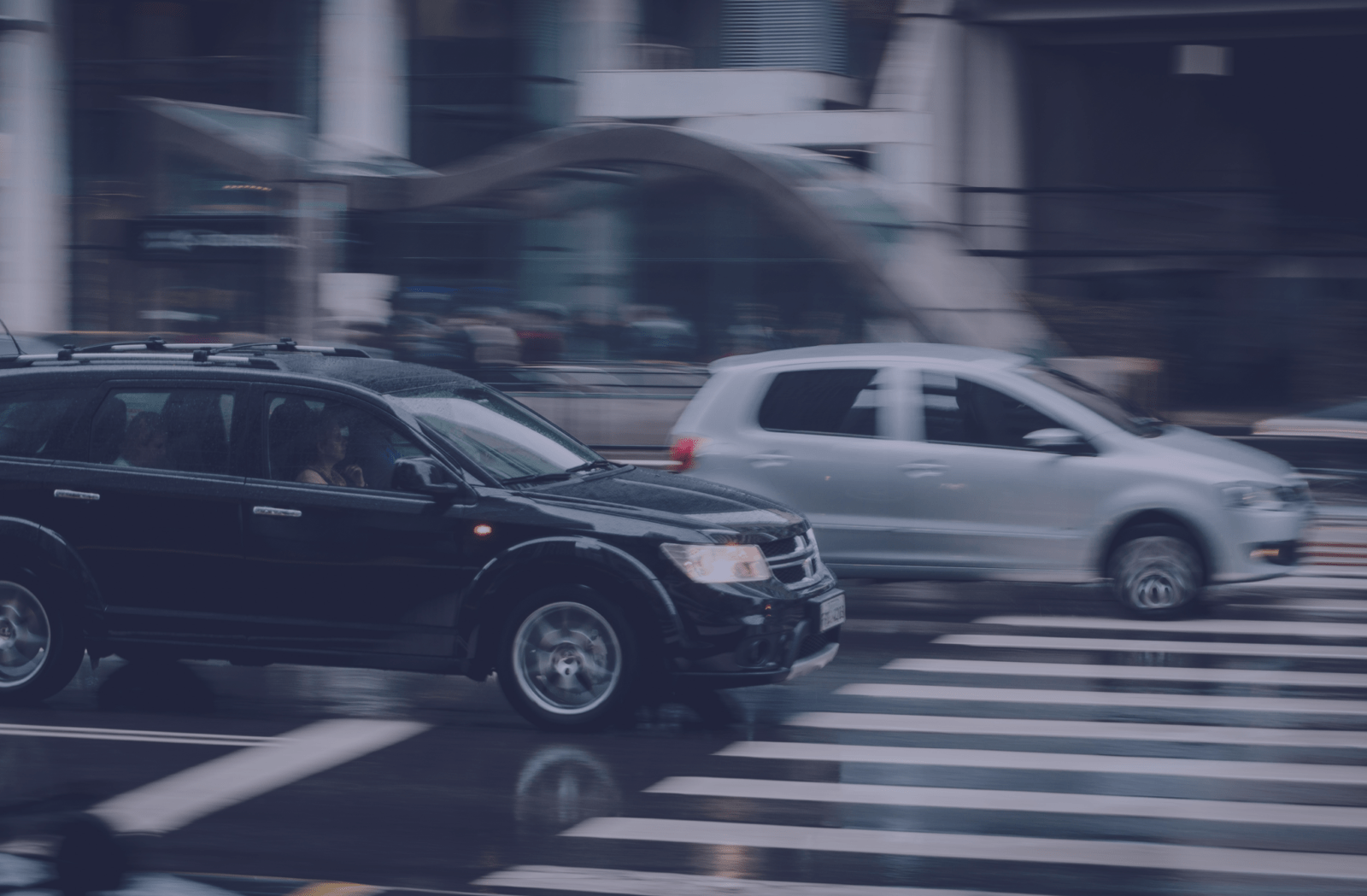 Intelligent Traffic Monitoring System for Bulgaria
atto-Systems in Sofia/Bulgaria developed an intelligent traffic monitoring system that enables permanent traffic counting, vehicle classification and speed measurement. The ALPR solution was successfully installed in Bulgaria. A key role in the solution with OEM components and customized software is played by the CARRIDA software engine for automatic license plate recognition.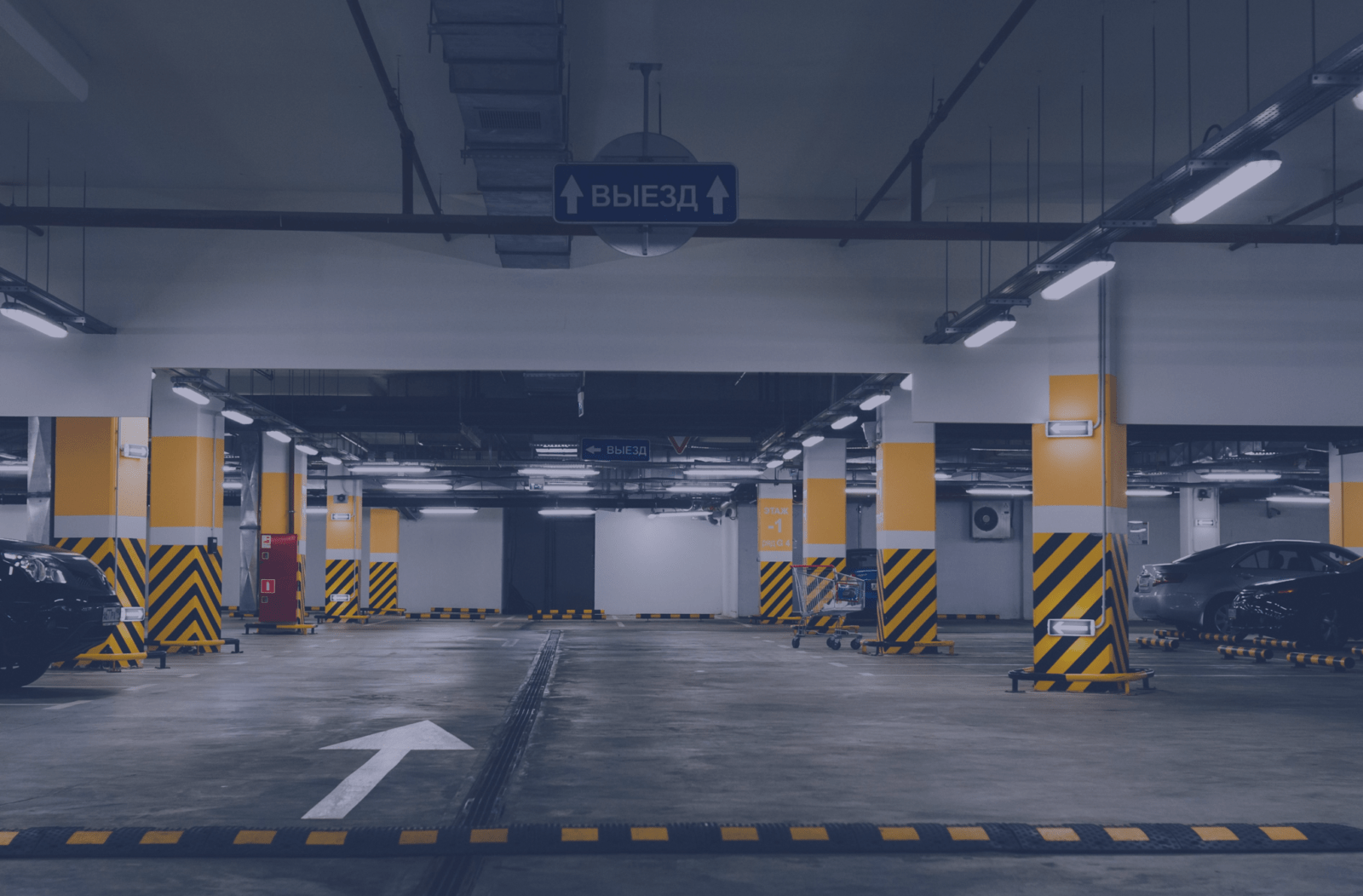 Flexible and accurate access management solution

Network Imaging Solutions Ltd.
Security technology expert Network Imaging Solutions (NIS) in Christchurch/New Zealand used the CARRIDA software engine to implement the number plate recognition software in their comprehensive "NIS ANPR" solution for access management systems. In order to reach high recognition rates the recognition algorithm has been adapted to the specific characteristics of New Zealand number plates.
Do you need further information?
Leave us your contact details and we will get back to you.
You still have questions?
You have technical questions about our product?