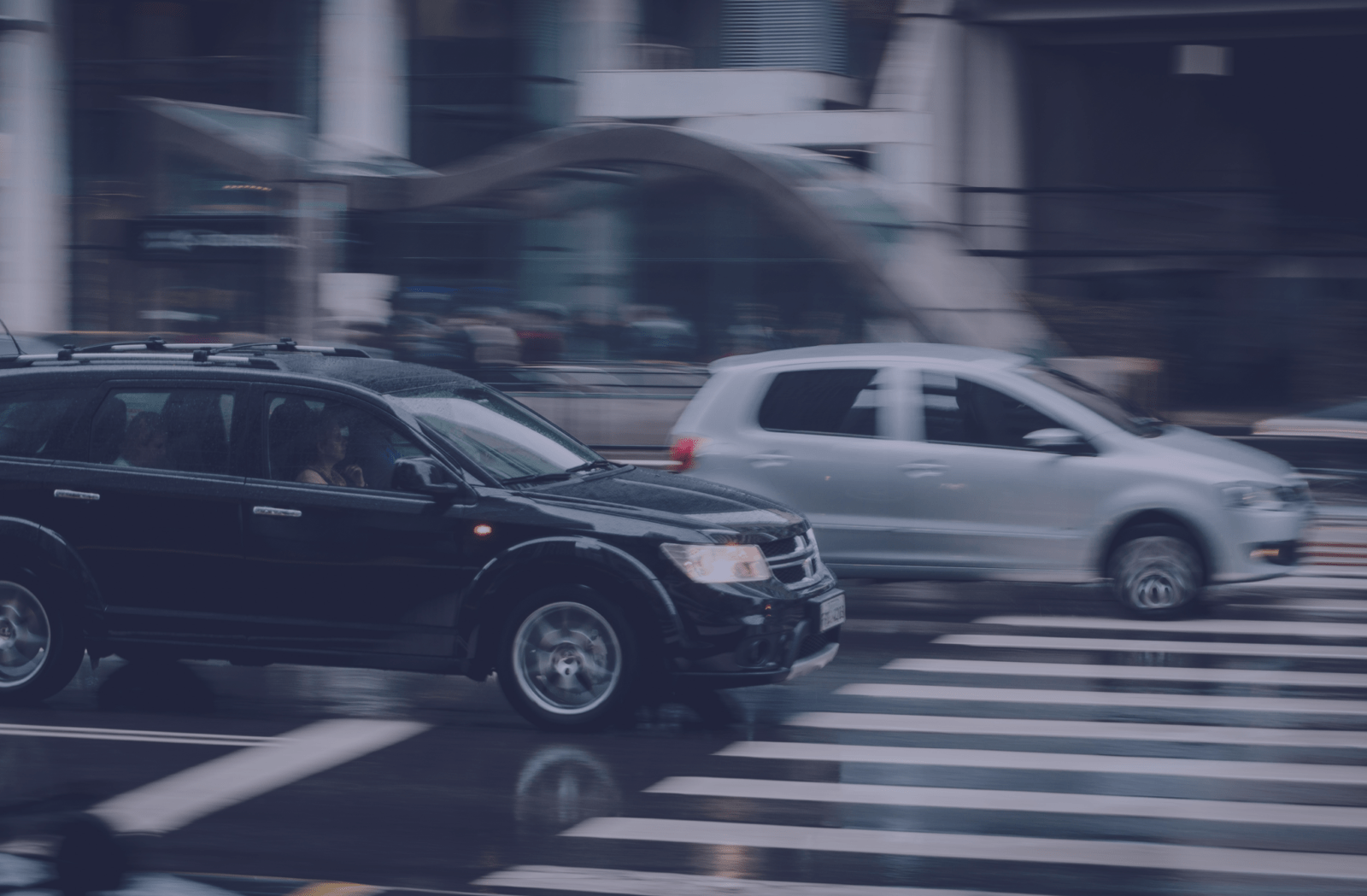 Intelligent Traffic Monitoring System for Bulgarian Roads
atto-Systems in Sofia/Bulgaria developed an intelligent traffic monitoring system that enables permanent traffic counting, vehicle classification and speed measurement. The ALPR solution was successfully installed in Bulgaria. A key role in the solution with OEM components and customized software is played by the CARRIDA software engine for automatic license plate recognition.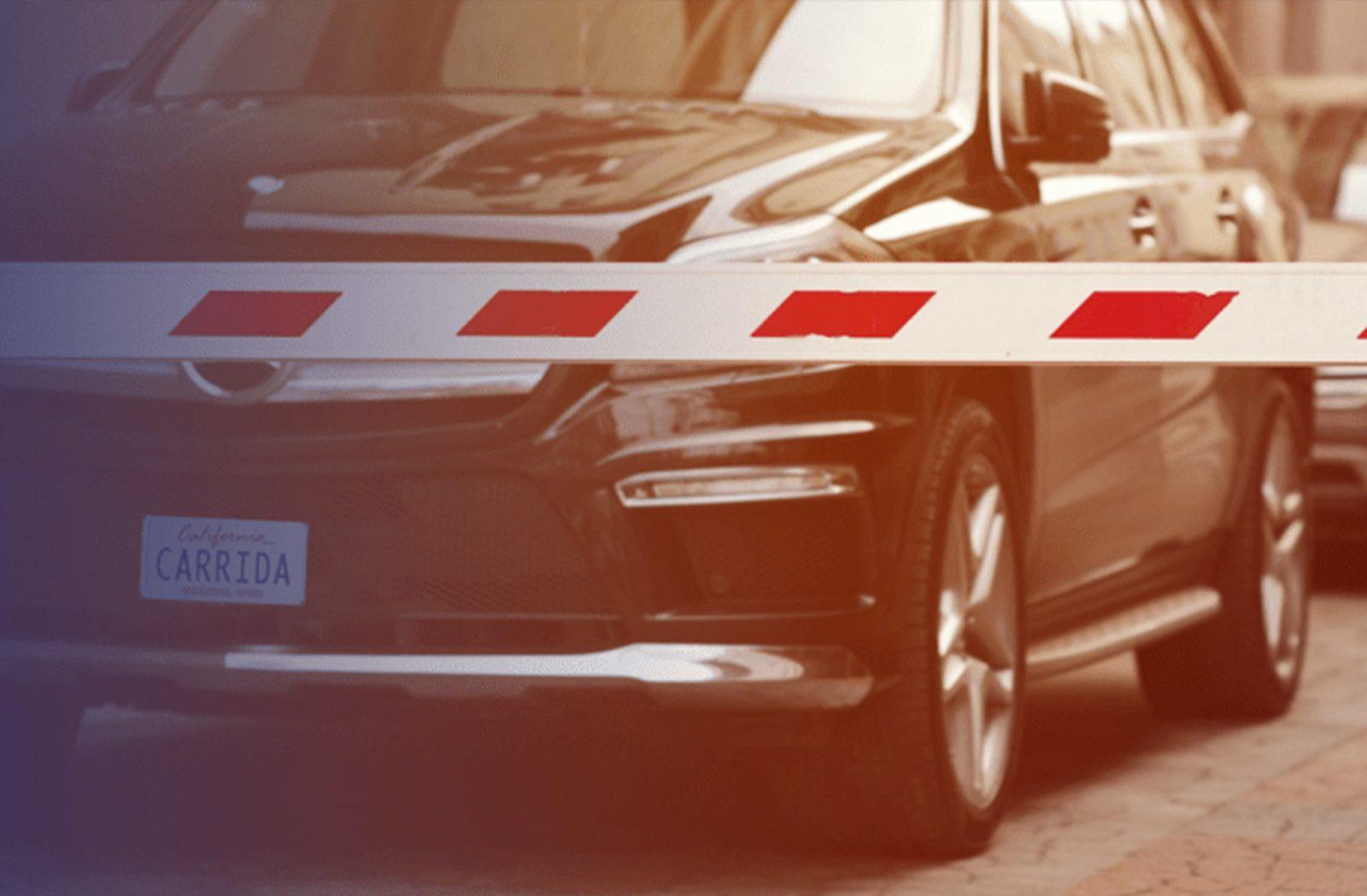 Ticket-less parking with onboard number plate recognition
APCOA PARKING is a leading car park operator. In order to enhance its services and to enable even simpler access to its car parks, APCOA was searching for a solution providing ticket-less access with automatic number plate recognition. It will be installed throughout the companies' car parks in Germany and Europe and subsequently replace the currently used RFID-based system.
Do you need further information?
Leave us your contact details and we will get back to you.
You still have questions?
You have technical questions about our product?