Works with any hardware platform. Whether stand-alone edge device, computer or smartphone.
Accuracy >99 %. Using AI for highest recognition rates of license plates and vehicle make / model.
Perfectly scalable and easy to integrate as software-only, app or with validated platforms for turn-key solutions.
Anonymized storage and transmission of license plates, perfect for IoT networks.
Works with any country's license plates wordwide and has proven its quality in many applications.
Choose the perfect version for your project and application
Ultra compact onboard ALPR cameras and validated platforms for your project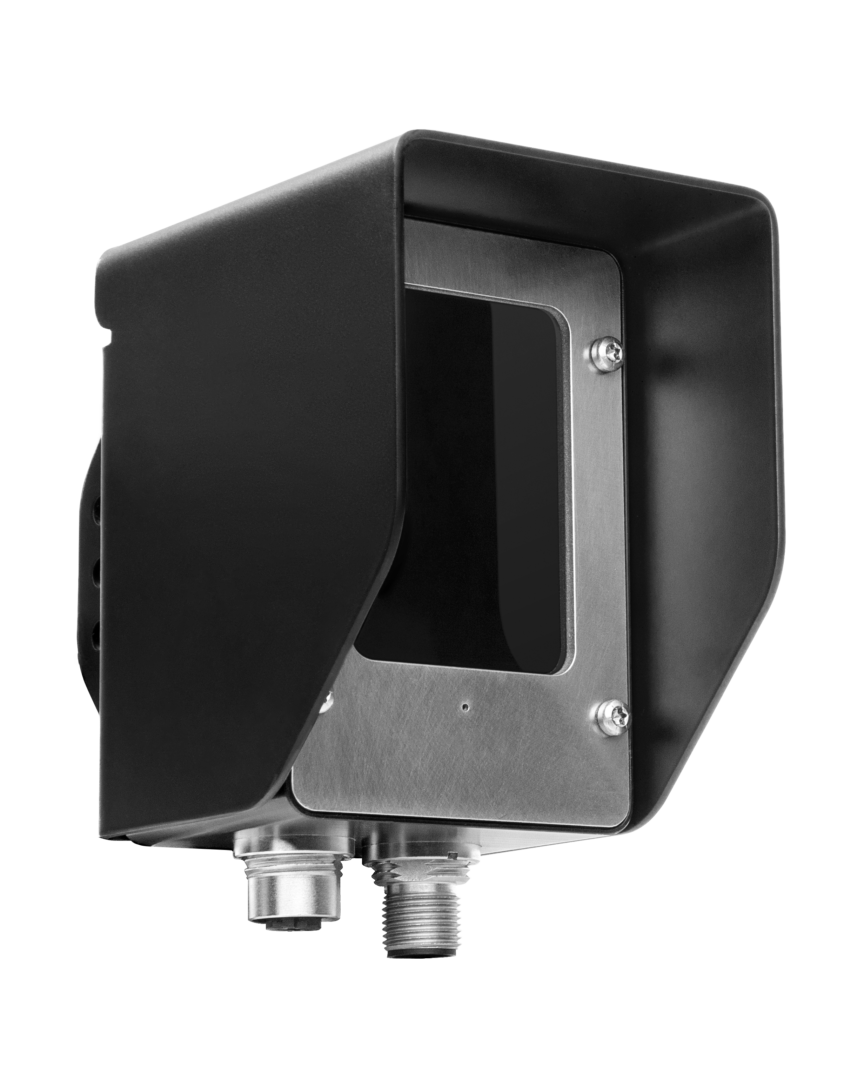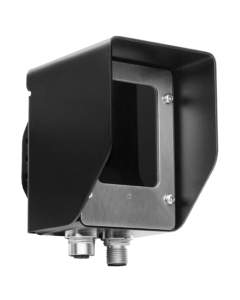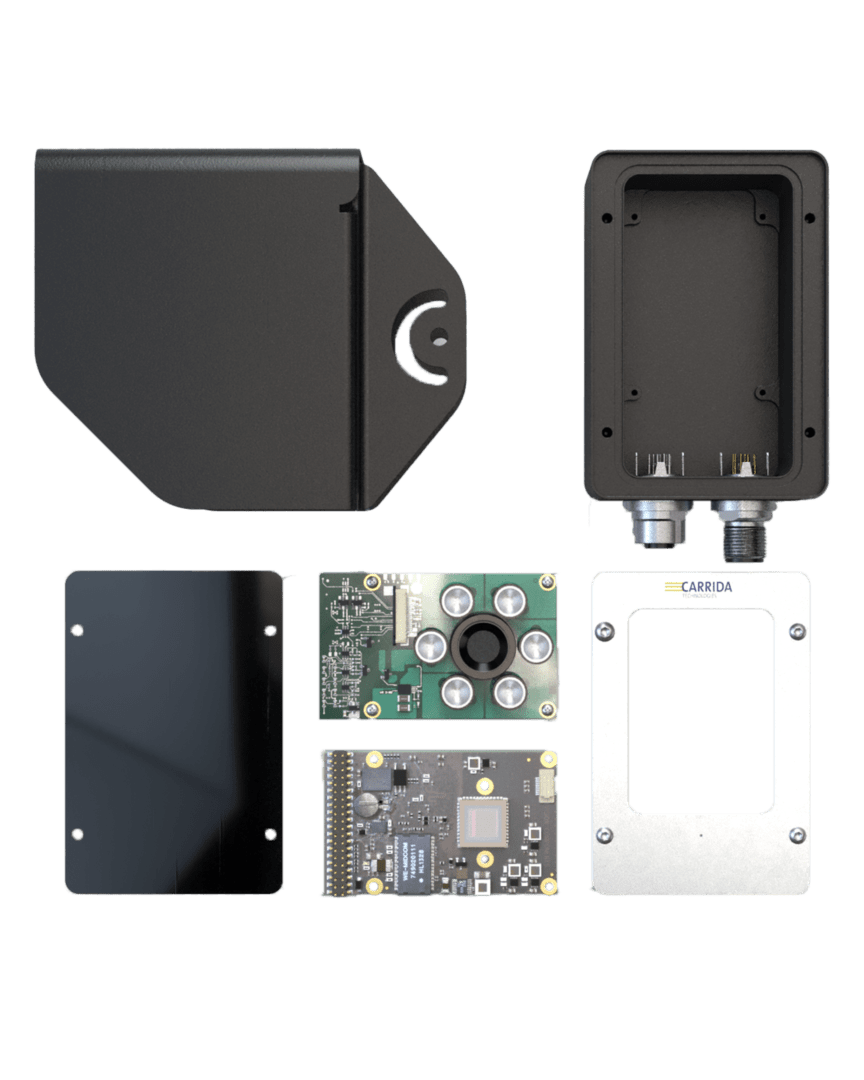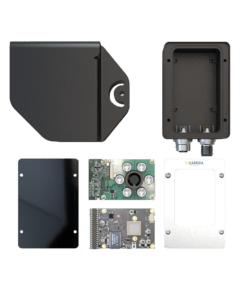 Automated recognition of vehicles and license plates
License plate recognition (ALPR/ANPR)
Huge masses of vehicles cross our roads every day. Automation is indispensable in order to be able to control and evaluate them in a targeted manner. Whether for access control to restricted areas, for monitoring [running] traffic or for the management of a large fleet or tolling – with CARRIDA's automated license plate recognition (ALPR/ANPR), even large quantities of vehicles can be classified in the shortest possible time and appropriate actions triggered.

Vehicle recognition (Make & Model)
Our vehicle recognition goes one step further. It doesn't only recognize the plate of a vehicle, but it also recognizes the vehicle model.
Thus, even vehicles whose license plates are unknown to the system can be easily classified. An example for this are areas with limited access (e.g. only for cars and vans passable roads). In the same way, control systems (trucks to the left, buses to the right) or automatic tariff calculations (at toll stations or similar) can be implemented.
CARRIDA Applications: Approved Worldwide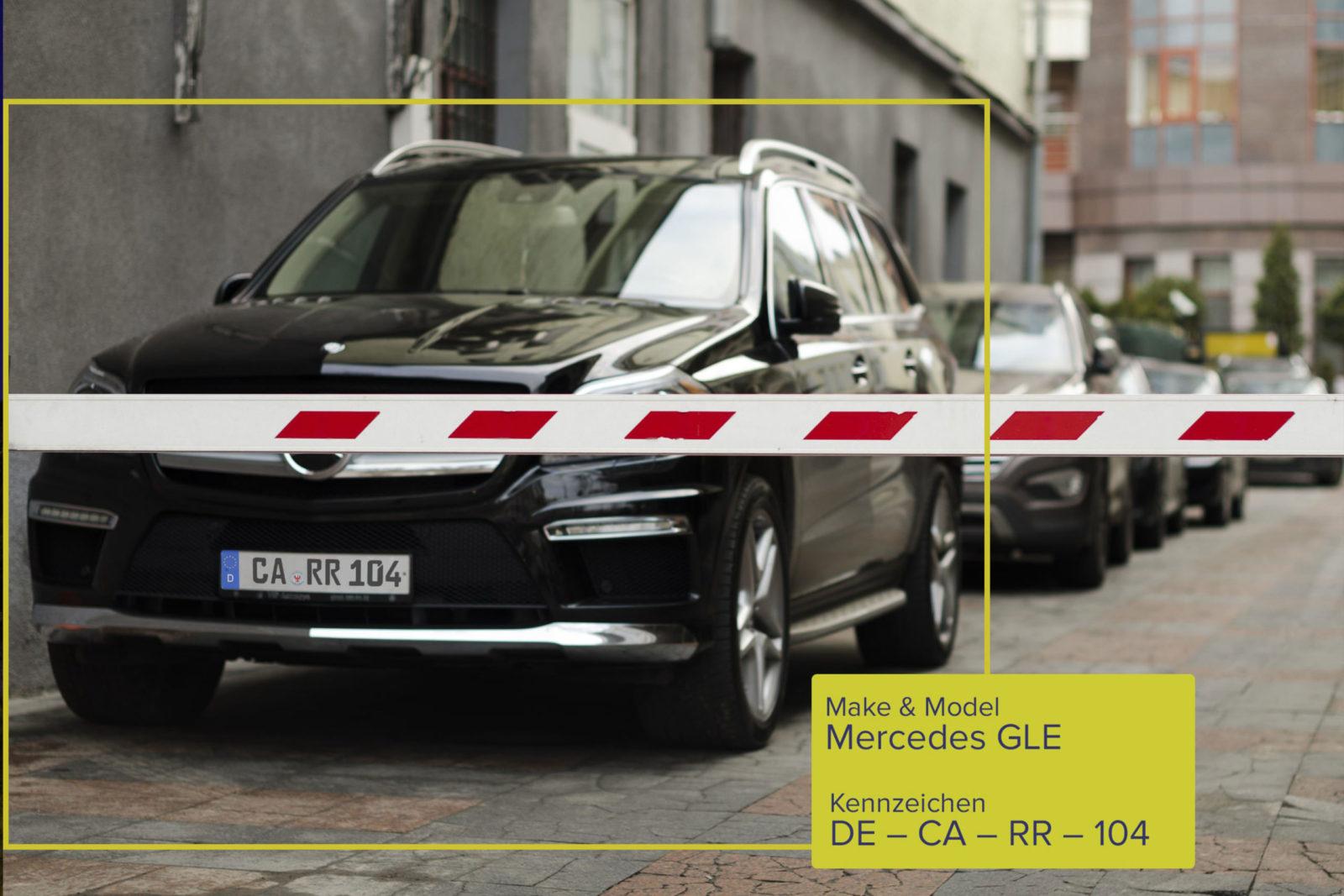 Access Control, Fleet Management & Parking
The time- and cost-saving alternative to manual access control. Whether on factory premises, parking lots or private roads – CARRIDA can be used flexibly and efficiently.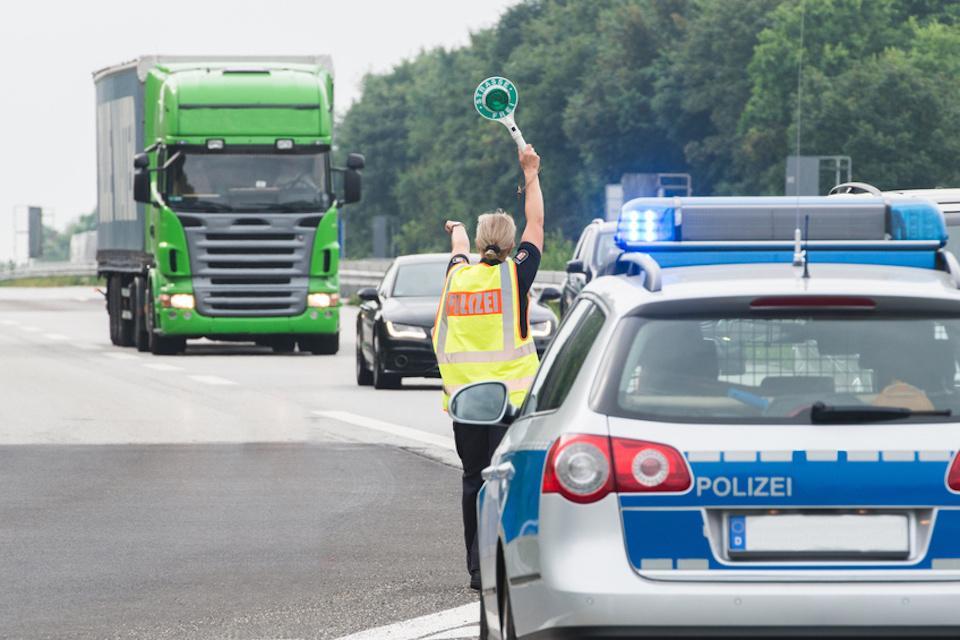 Safety, Security and Law Enforcement
With the automated monitoring of moving traffic, CARRIDA supports officials in the search for individual vehicles or the control of all traffic.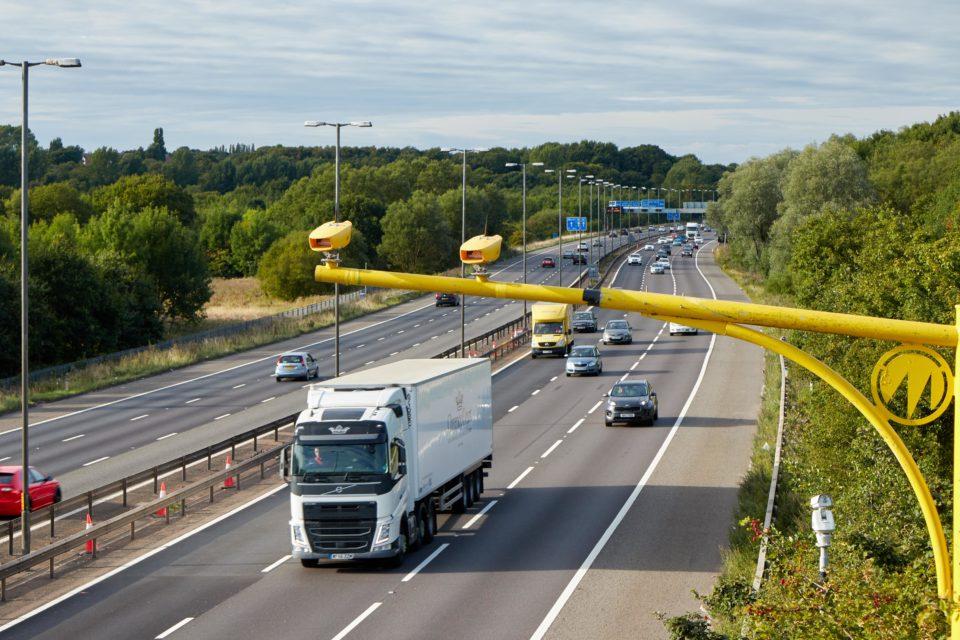 Traffic Management & Smart Cities

LPR-based travel time measurement and traffic route survey enable real-time traffic flow adjustment and comprehensive statistics.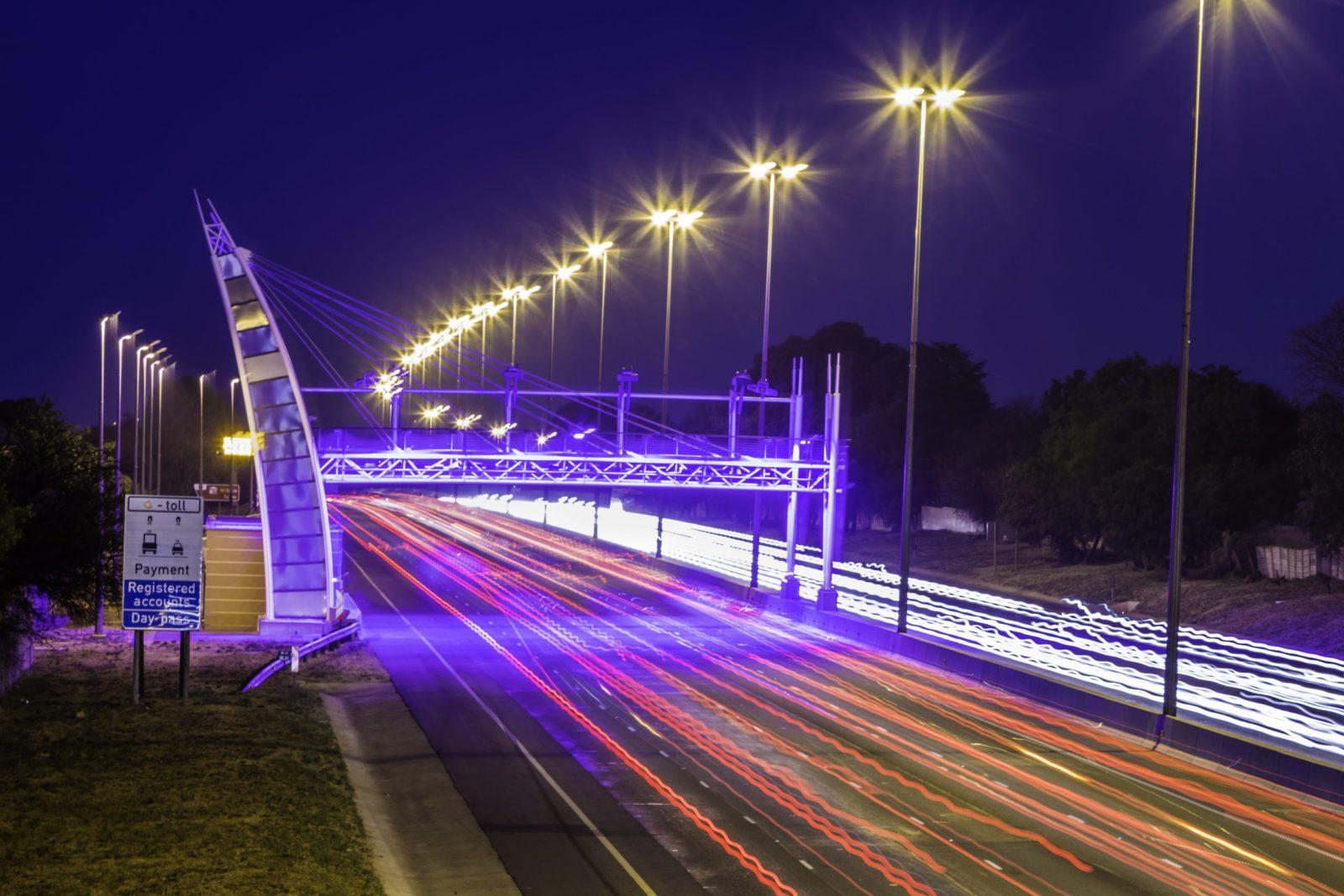 Pay-by-plate systems for video tolling. Safe time and costs with CARRIDA and efficient automation.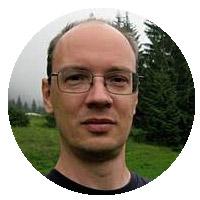 "Using Carrida on the Z-board embedded camera enabled us to implement a compact solution very quickly in a cost-efficient way. Due to our long-standing partnership with CARRIDA, we know we can rely on the high quality and long-term availability of the hardware and software."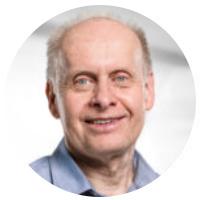 Sales Manager Inspectron AG
"We rely on the CARRIDA ALPR engine for our "Parkmeister", an intelligent solution for parking management. What convinced us was the optimization for embedded systems and the high detection accuracy and speed as well as service and support. The solution has been successfully deployed in Switzerland and we are planning the international market launch." 
120 years of combined expertise
CARRIDA Technologies GmbH is a joint venture of the two companies Vision Components Ettlingen/Karlsruhe and SL Solutions (Graz in Austria). The company was founded at the end of 2017 with the aim of bundling 120 man-years of experience in the fields of machine vision and embedded hardware for outstanding new computer vision products. Both companies are established players in their traditional markets.

The expertise of two established companies combined
Engineered in Germany and Austria

Always well informed about new features, promotions and products from CARRIDA
Do you need further information?
Leave us your contact details and we will get back to you.
You still have questions?
You have technical questions about our product?