The cost-optimized camera solution for ANPR applications
License plate reading from 389 € – with CARRIDA Plate-i.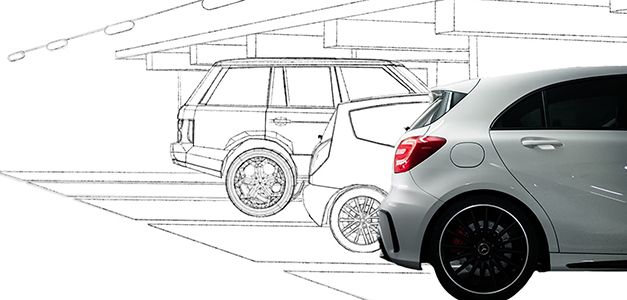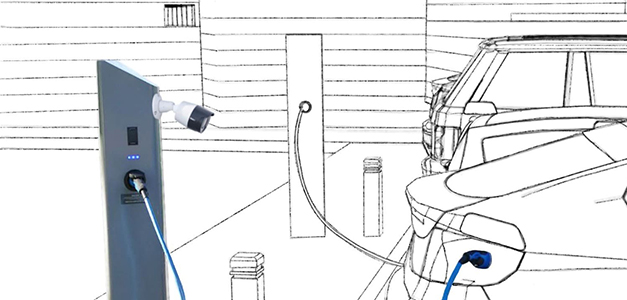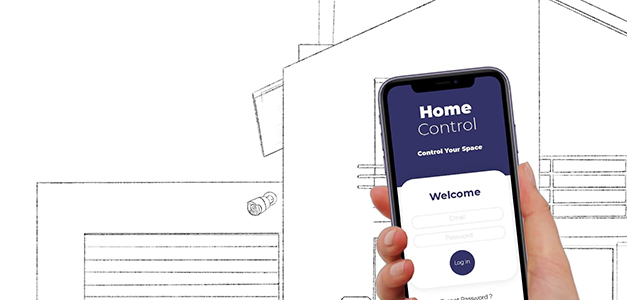 ANPR at an unmatched entry-level price
The CARRIDA Plate-i is an extremely cost-effective camera for license plate reading with all the features of the CARRIDA Software. It enables OEM partners to design completely new applications based on automatic license plate recognition, for example for smaller parking lots, in the smart home sector, and for charging infrastructure and e-mobility.
Integrate Plate-i into your projects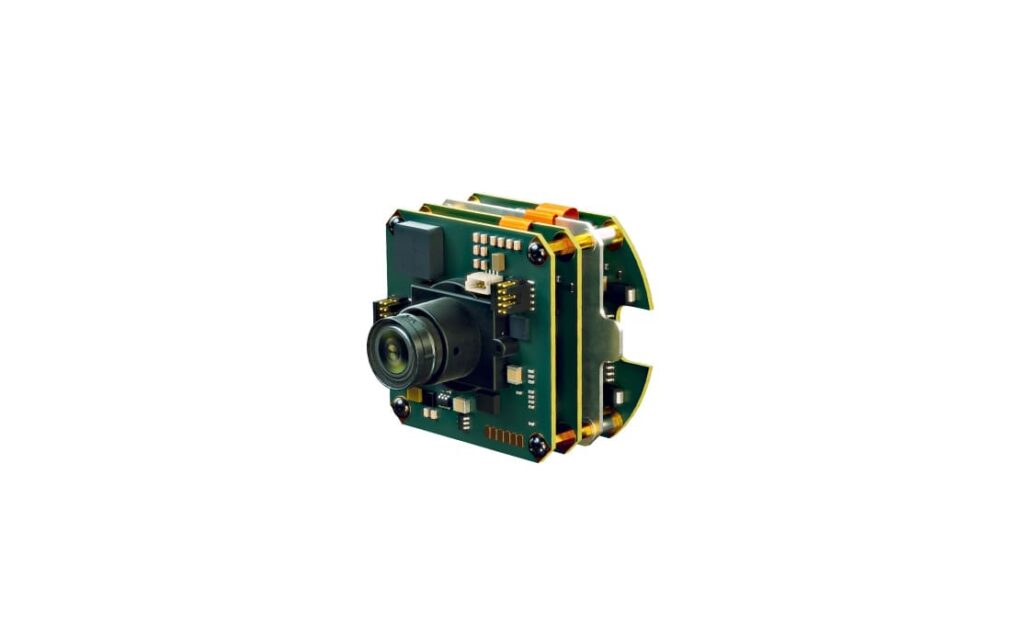 In a robust housing for ready-to-use applications or as an electronics kit for easy integration into your solutions: Configure Plate-i according to your individual project requirements.
These areas are in view of the camera
License plate recognition worldwide
Exact results due to highest detection accuracy
Powered by the onboard ANPR Software the camera enables 99+ % reading accuracy, even in difficult lighting conditions and with hard-to-read license plates.
Reliable at vehicle speeds of up to 20 km/h.
Accurate reading results up to a distance of 7 m from the vehicle.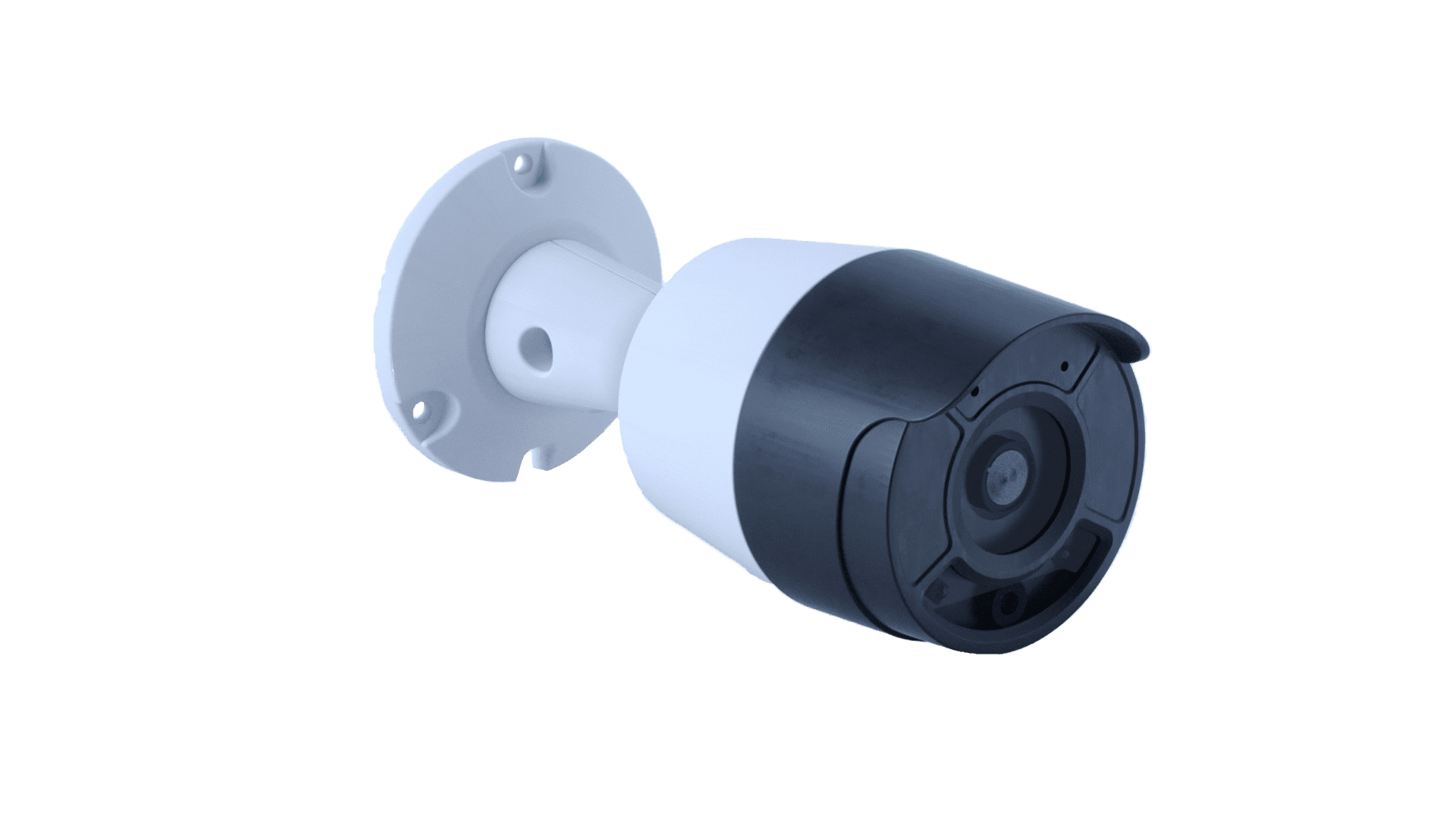 The Plate-i has many more advantages!
Completely stand-alone. Due to the onboard ANPR software, the Plate-i does not require an external computing unit, but works completely independently.
High resolution. Thanks to the integrated 4K Sony Image Sensor, the camera produces images in the best resolution.
Robust. Due to the IP66, IK10 certified housing, the hardware is protected from dirt, dust and moisture. It is suitable for a wide range of outdoor applications.
Highest quality. The CARRIDA Plate-i is characterized by price-optimized industrial quality and is produced in cooperation with embedded vision experts in Taiwan.
Easy installation. The initial setup is done in a few steps with a simple cable connection (PoE) for network and power.
CARRIDA license: Choose the right model!
When purchasing a CARRIDA Plate-i, you can flexibly choose from different license models depending on your project requirements. Decide whether the software is limited to a specific period of time or based on a fixed number of vehicle detections. You can also define the frequency of your billing, for example monthly or per detected vehicle.
The CARRIDA Plate-i is
the perfect choice for your
ANPR Project?
Contact our team: we will find solutions for the integration of the camera and the appropriate license model together.
You need more information about the camera?
All technical details can be found in the documentation. For a summary of the main camera features, download the CARRIDA Plate-i brochure.
The perfect hardware for all ANPR applications
The CARRIDA Plate- is suitable for all projects involving the recognition and reading of number plates. With its wide range of additional functions and the proven CARRIDA software, it is already in use in numerous applications worldwide.