ANPR/ALPR for smart parking systems
How to integrate hardware and software for license plate recognition into applications for access control, parking management, and parking lot monitoring.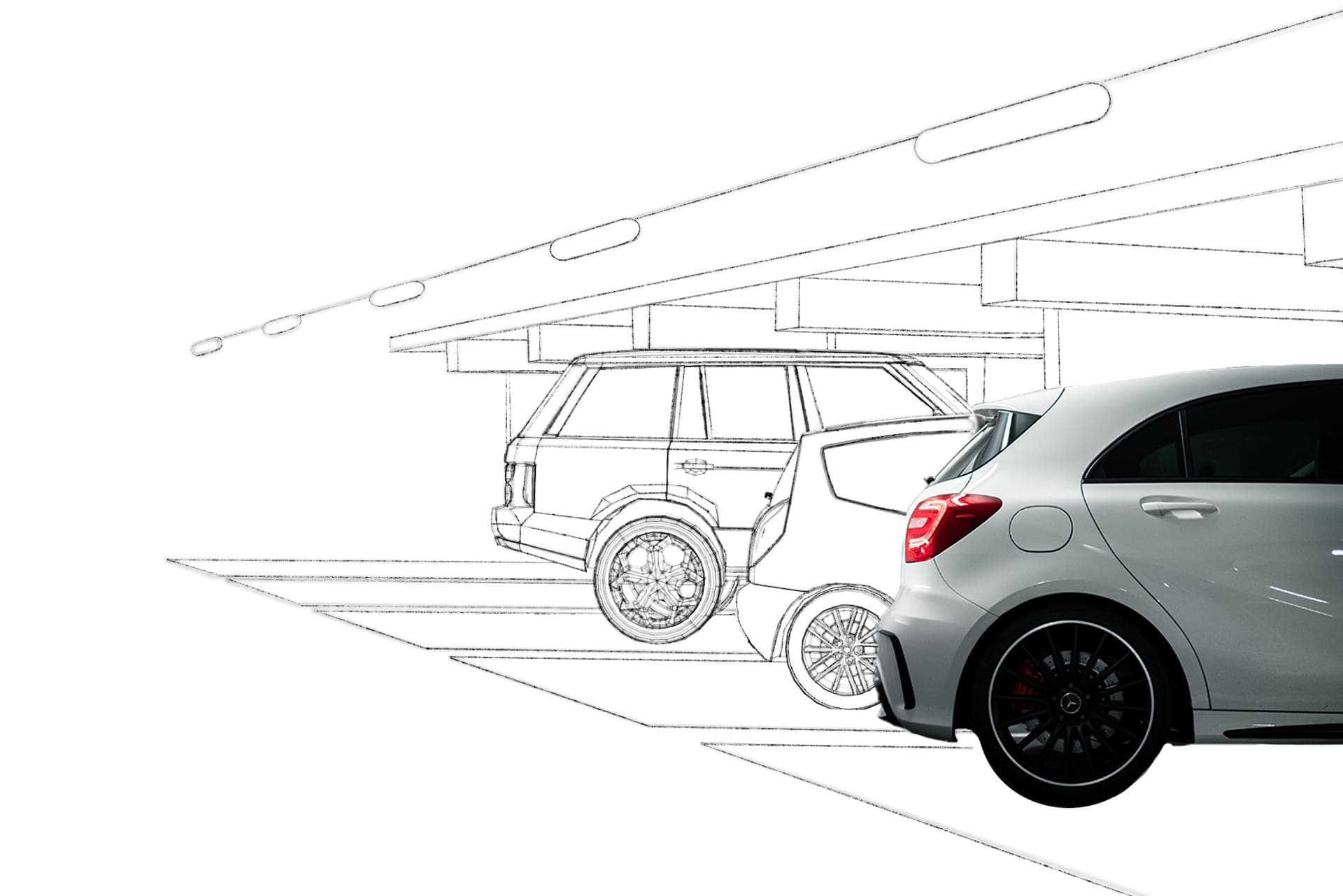 The cost-efficient camera solution for any ANPR/ALPR parking application
Automatic license plate recognition starting from €389: the CARRIDA Plate-i offers numerous possibilities for providers in the sector of parking solutions. All camera functions as well as the integrated software are ideally suited for this application.
For the customized integration of the hardware you can choose between a camera with robust housing and an electronics-only kit.
Reliable for vehicle speeds of up to 20 km/h.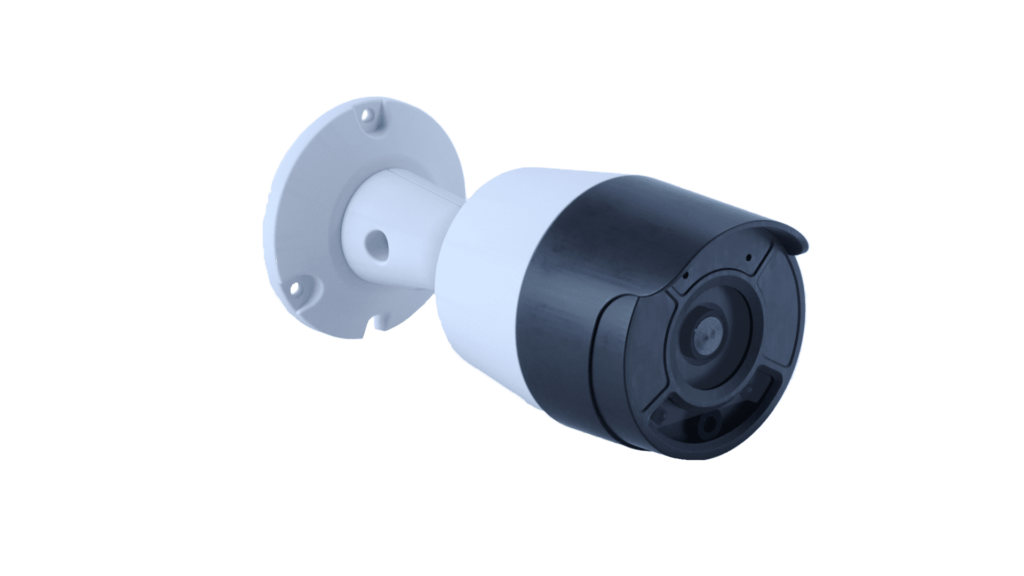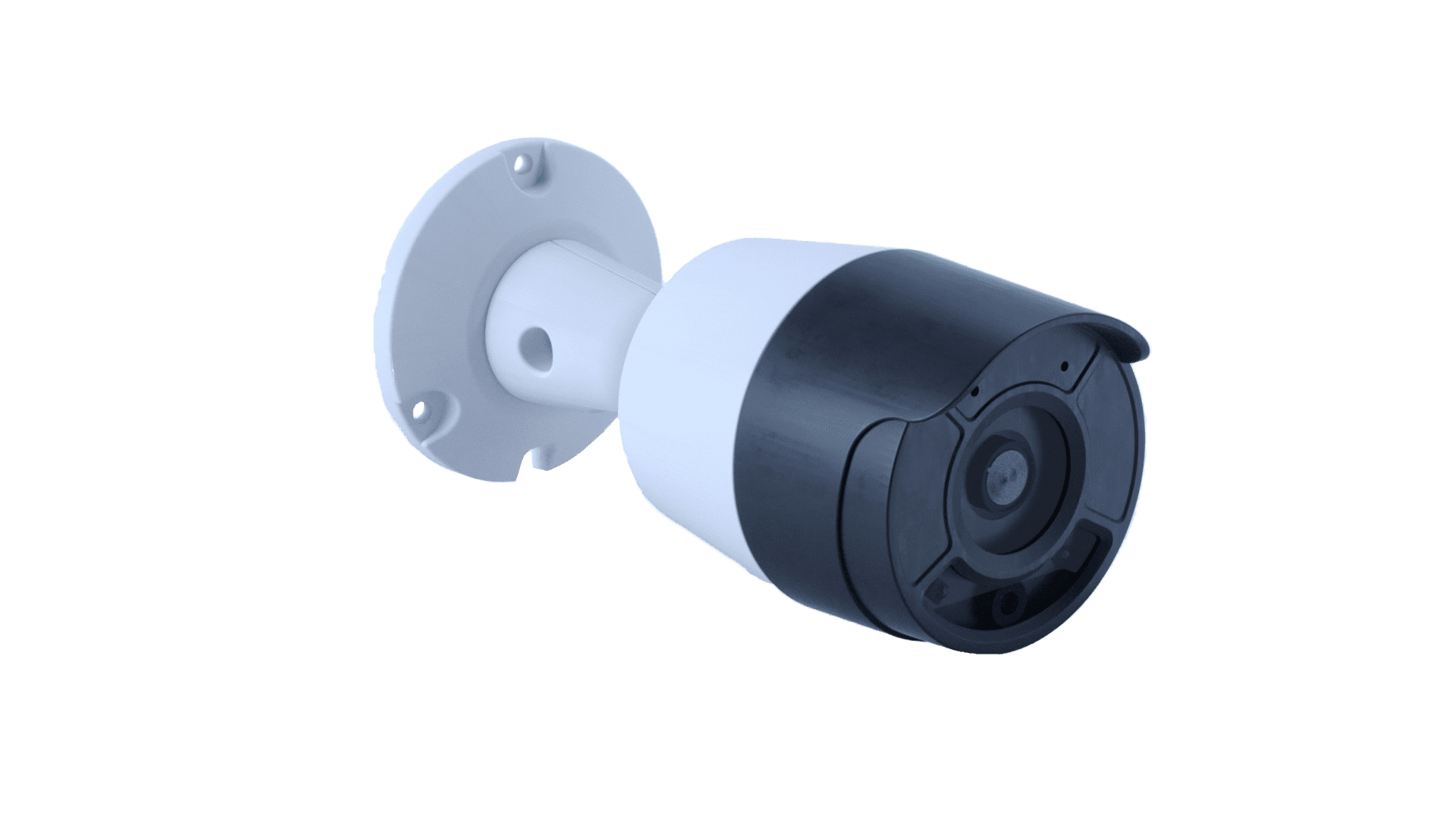 Accurate reading results up to a distance of 7 m from the vehicle.
Accurate reading results up to a distance of 7 m from the vehicle.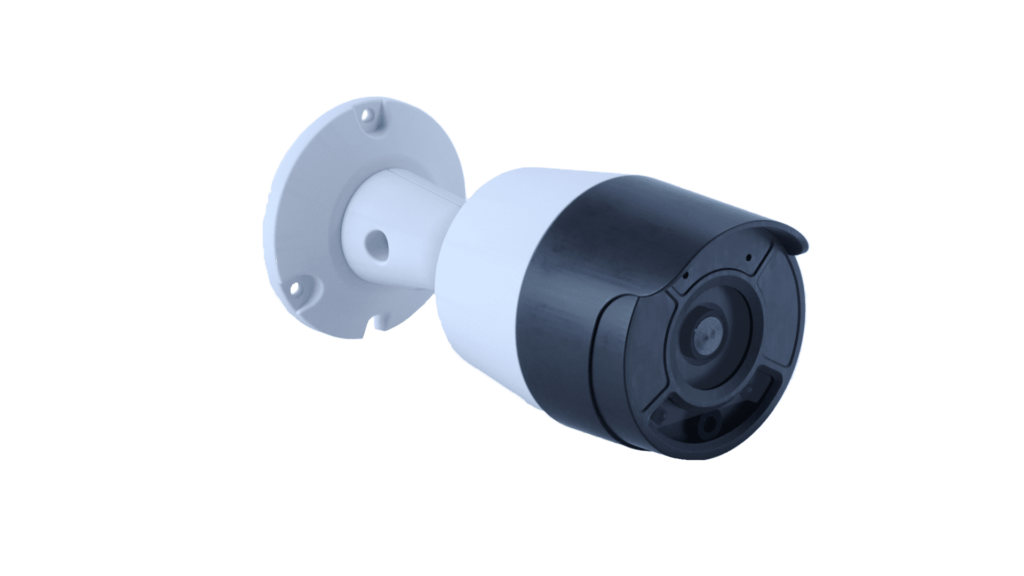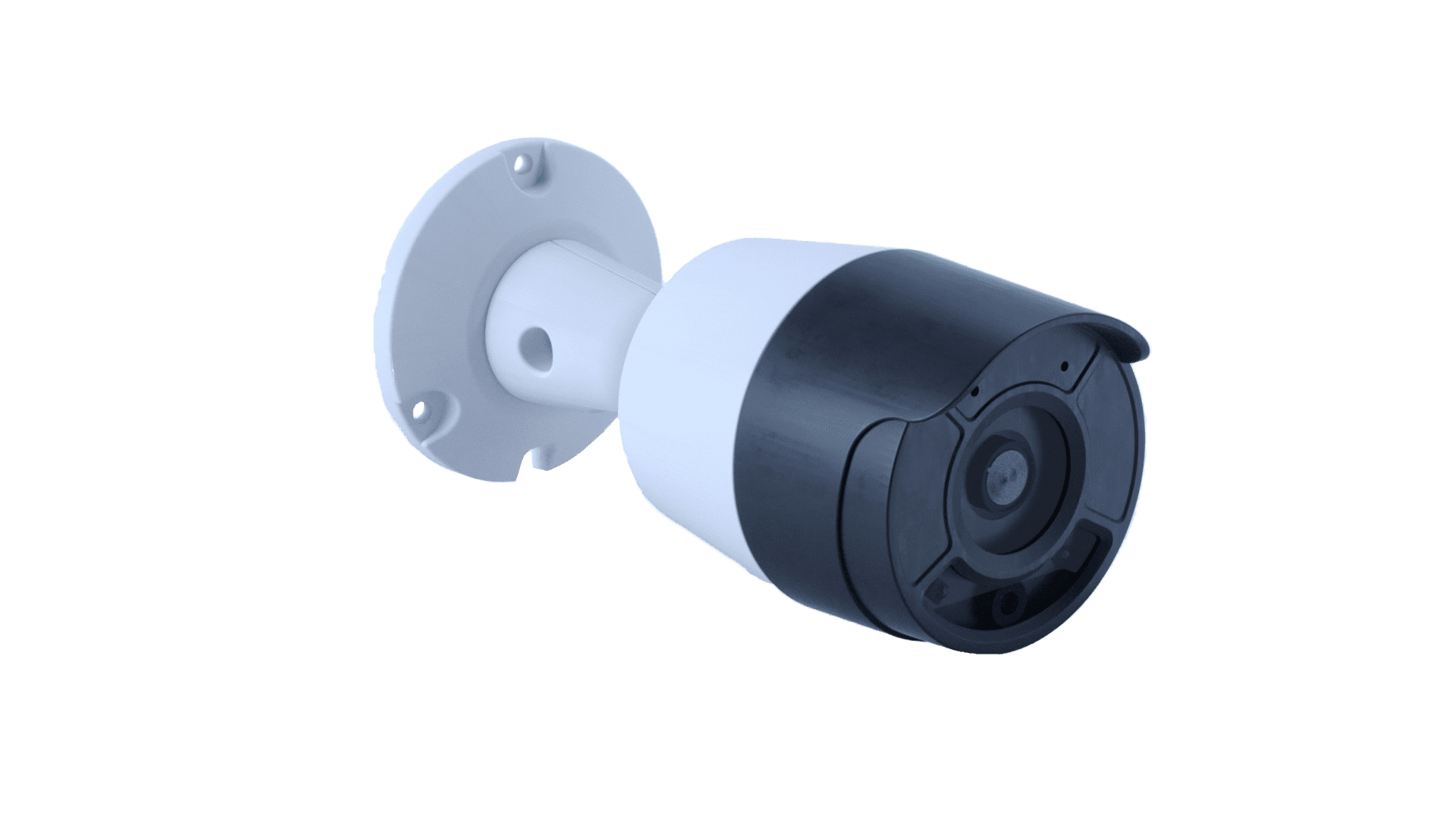 Cameras for high speed parking applications: Identifying fast vehicles
Do you have parking applications where license plates need to be detected in flowing traffic above 20 km/h? The powerful Dragon+ reads license plates at speeds up to 300 km/h and distances up to 25 m. Additionally, it recognizes the make and model of a vehicle.
The basis of your smart parking solution:
The CARRIDA ANPR/ALPR software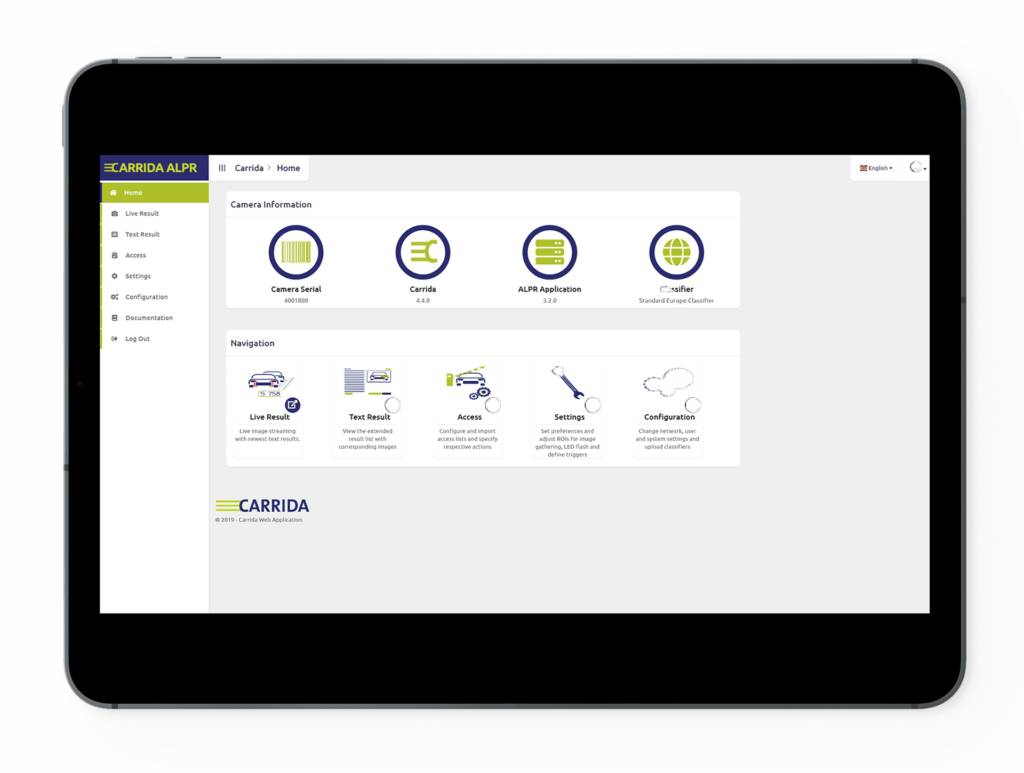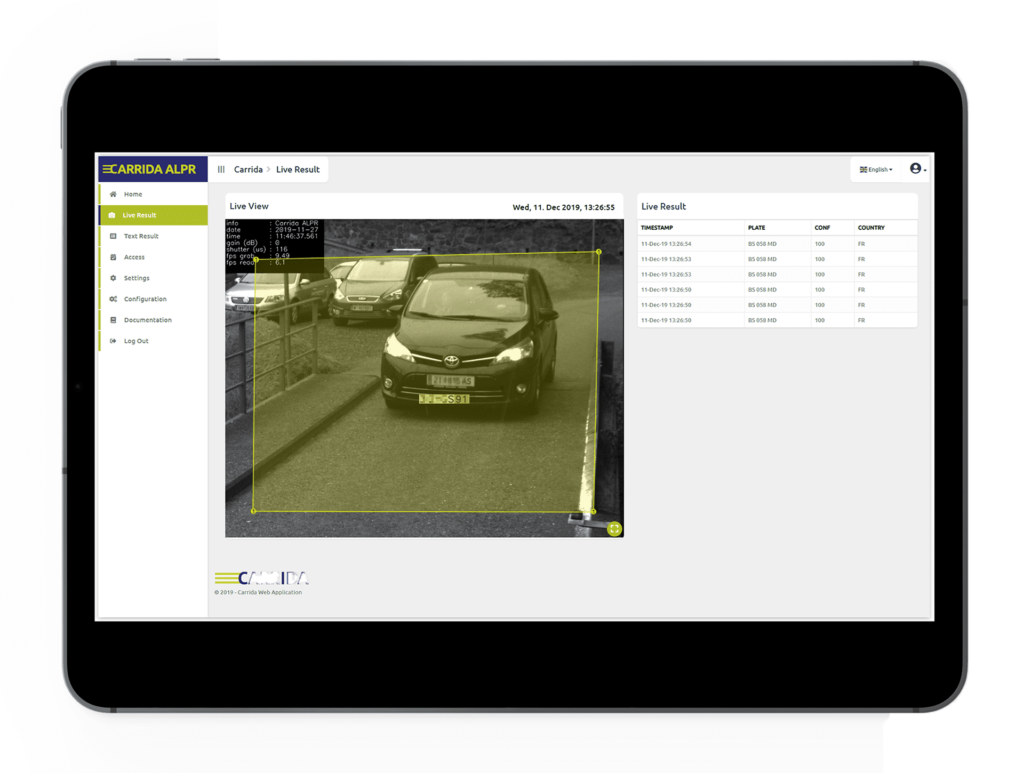 The CARRIDA SDK is a software library for automatic number plate recognition that can also be provided independently of the ANPR cameras and flexibly integrated into any hardware. With 99+ % recognition accuracy, it reads and identifies all number plates worldwide. In addition to the software, the CARRIDA ANPR Server provides a web GUI and a REST API.
Your application for smart parking with CARRIDA
The CARRIDA solutions for automatic number plate recognition and vehicle classification offer the latest AI technologies and quick and easy system integration. Our solutions have already proven their value in many applications around the world.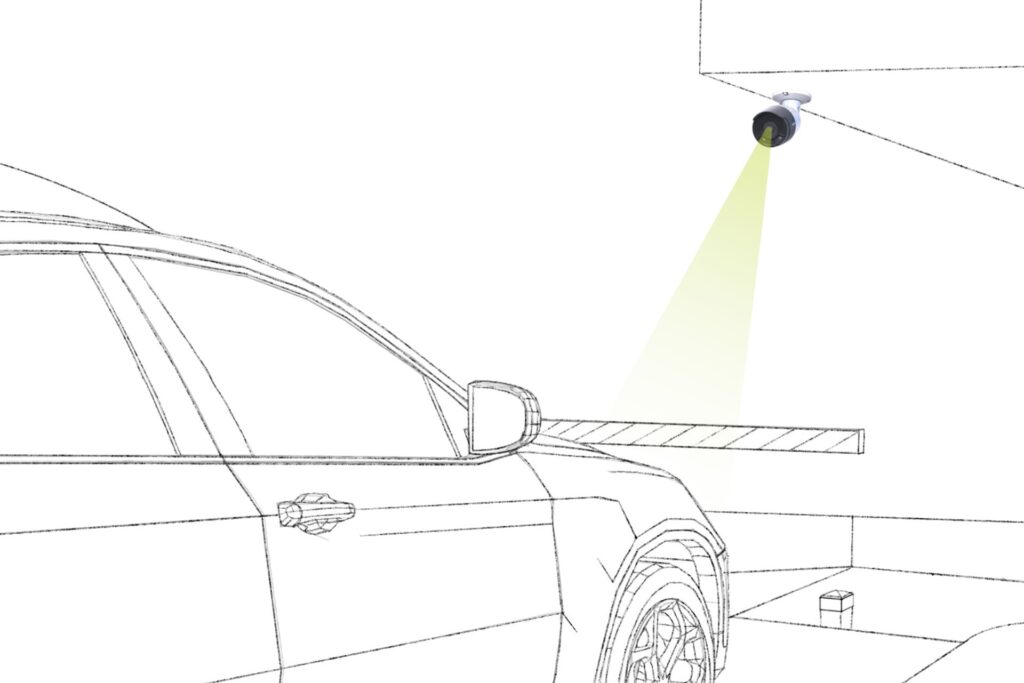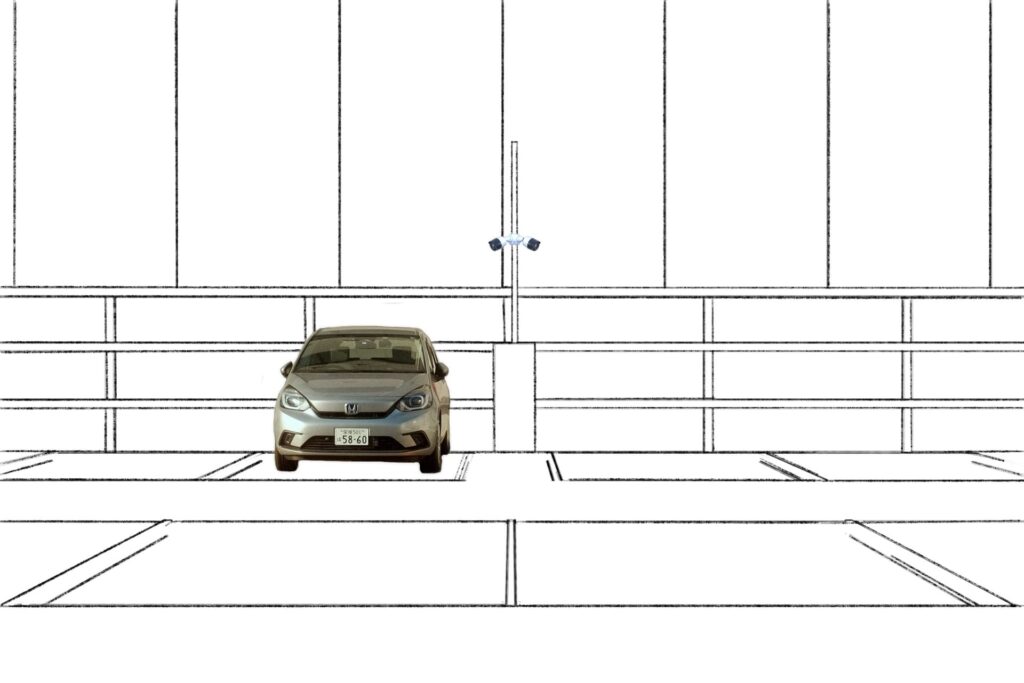 Parking space surveillance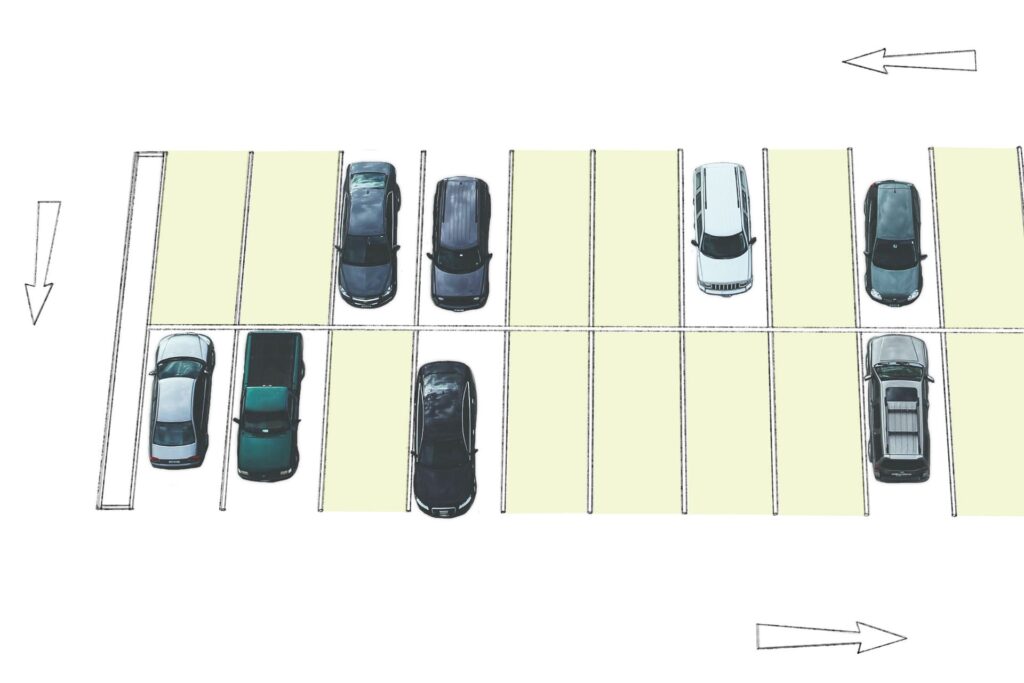 "The CARRIDA Camera provides a reading accuracy greater 99.5 percent. We have chosen this model because of its small but robust design and its high image quality, fast processing time and onboard ALPR analysis. CARRIDA's supportive service and standing in the market further undermined our decision."
Andreas Henninger, Head of Digital Infrastructure Projects at APCOA PARKING Holdings GmbH.
APCOA focuses on ticketless parking with ANPR/ALPR
Cash-free ticketing system with license plate recognition
APCOA PARKING is a leading parking facility operator and solution provider for all aspects of parking management. To improve their service and provide even easier access to parking spaces, APCOA was looking for a solution for ticketless access using automatic license plate recognition. The goal was to install the system in all of the company's parking facilities in Germany and Europe to subsequently replace the current RFID-based system.
The solution with CARRIDA ANPR and APCOA FLOW
APCOA develops the smartphone app APCOA FLOW, where users can register with their license plate. At the entrance to a parking lot, their license plate is automatically recognized by the CARRIDA camera and transferred directly to an IoT device. This device compares the license plate number with a cloud server. If there is a match, the barrier is opened and the parking time is then tracked. The cash-free payment takes place directly via the app.
Are you developing smart parking solutions, systems or apps for digital parking management?
We support you with all topics around parking with automatic license plate recognition.