ANPR/ALPR solutions for electromobility & charging
Manage charging stations easily and efficiently with ANPR software and hardware solutions.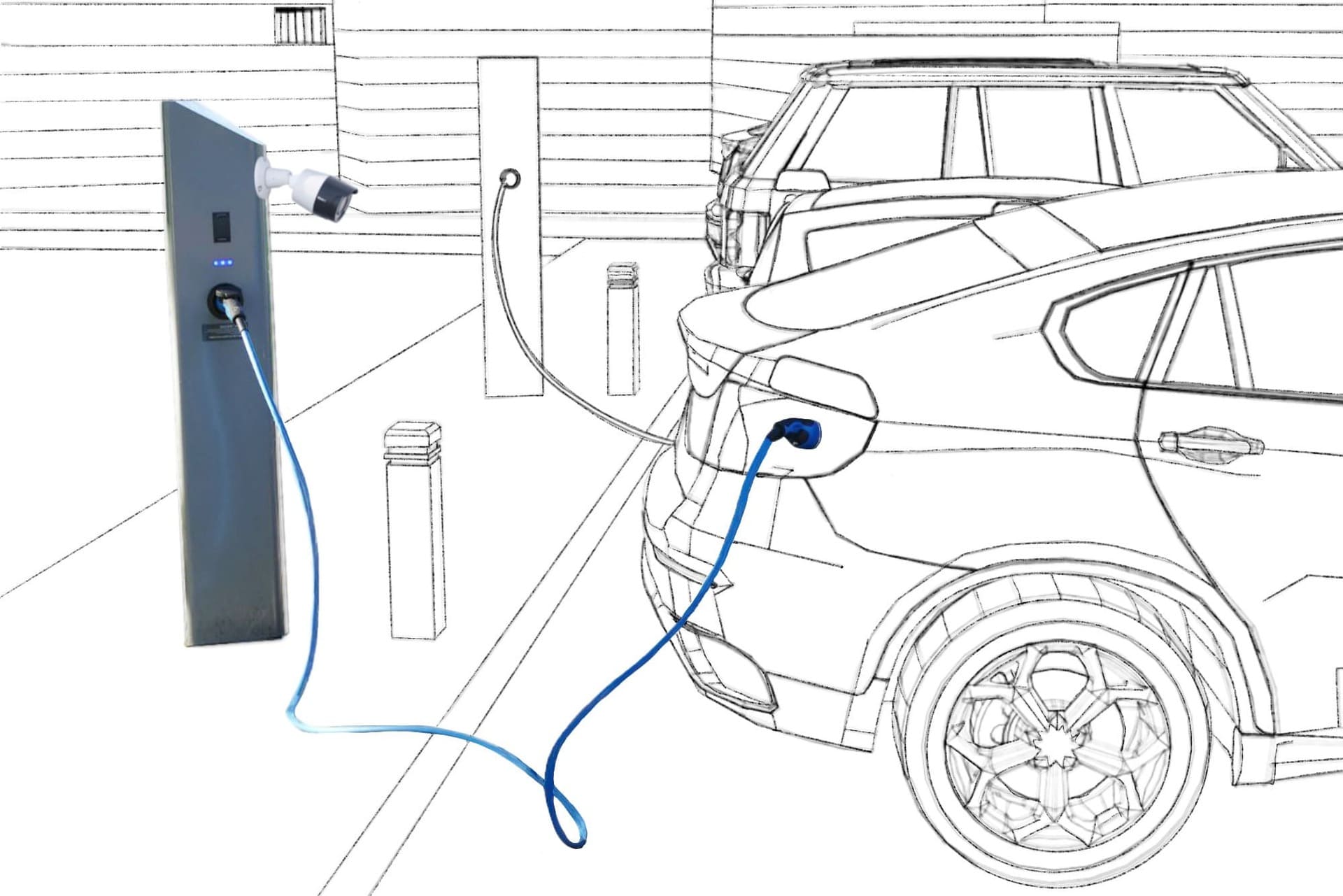 Application areas for electromobility and charging
ANPR enables the efficient and user-friendly management of EV charging stations. CARRIDA provides worldwide proven software and hardware solutions that enable reliable license plate and vehicle recognition.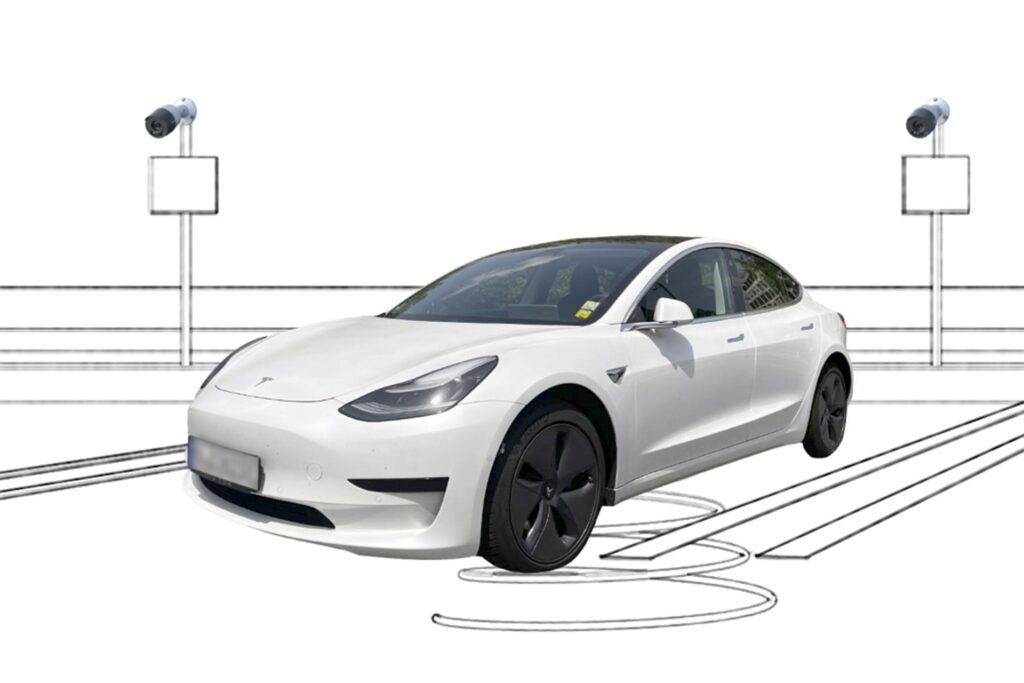 Inductive charging stations are the future of electromobility, providing energy for vehicles without cables. ANPR solutions are a key technology for contactless vehicle recognition and billing without the need for charging cards.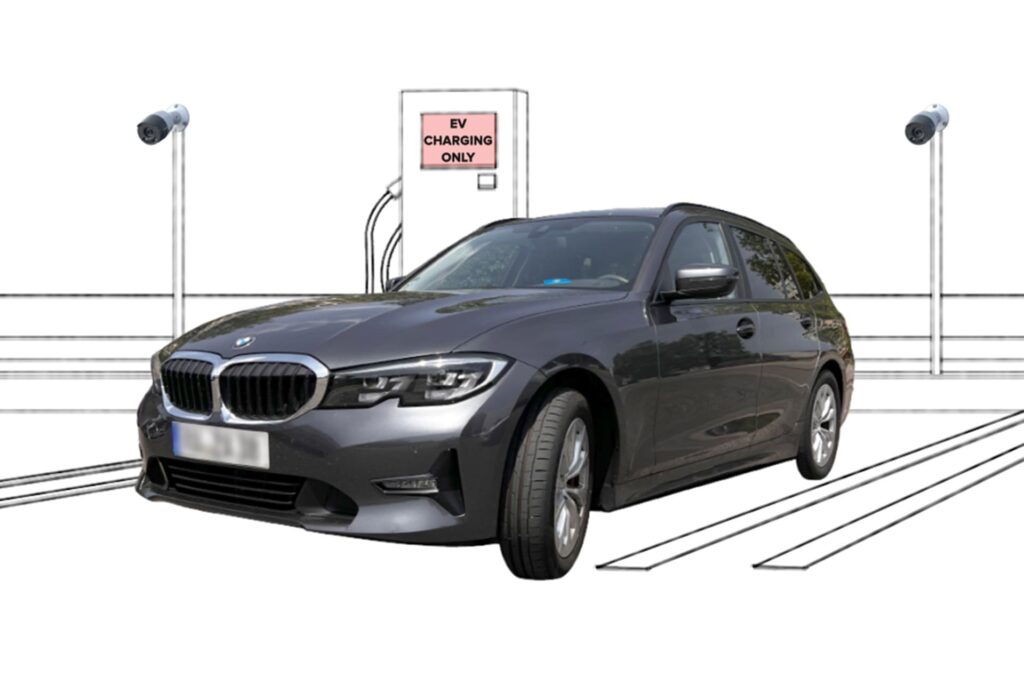 Detect unauthorized parking
If vehicles with combustion engines or e-cars that are not in the charging process block a charging station, ANPR applications help to identify them. With automatic license plate and vehicle recognition, measures can be initiated quickly and automatically, and parking violators can be sanctioned.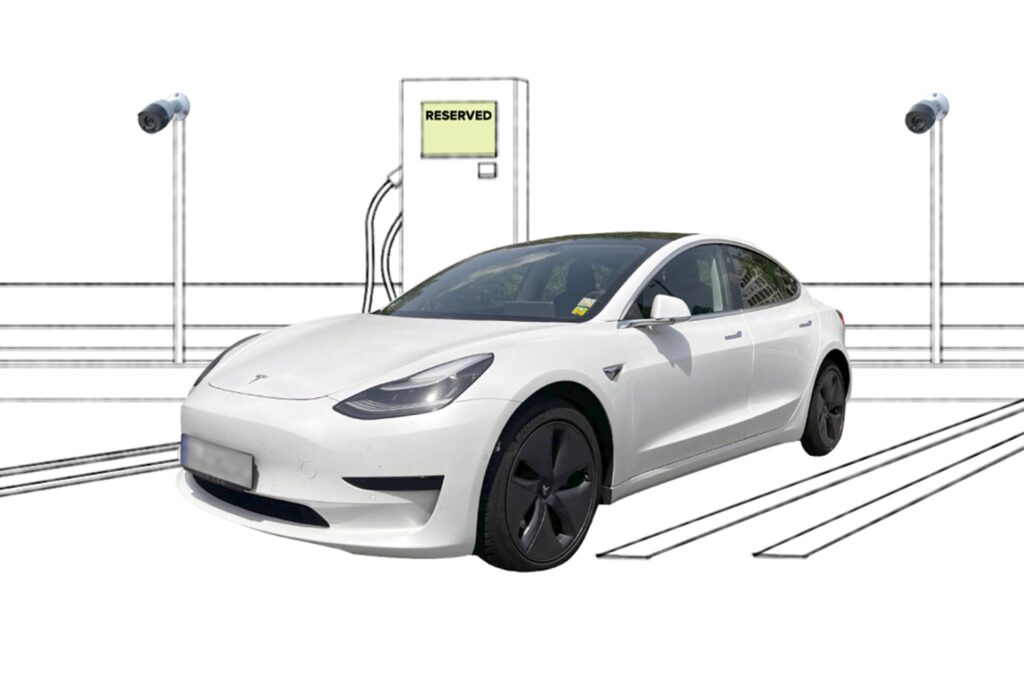 Reserve charging stations
ANPR solutions enable users to reserve a charging station in advance. They can register their license plate number online or via an app. The charging station and respective parking spaces are then reserved for the corresponding license plate. As soon as the user reaches the station, it is activated for the charging process by automatic license plate recognition.
Realize your ANPR solution with our autonomous and ultra-compact hardware.
Realize cost-efficient applications for electromobility and charging with the CARRIDA Plate-i
The ready-to-use ANPR camera Plate-i enables reliable license plate recognition for all applications in the field of electromobility and charging, at a price below 500 €. Even solutions for individual charging stations or projects with a limited budget can thus be implemented easily and efficiently. Always on board: the proven CARRIDA software library.
Reliable at vehicle speeds up to 20 km/h.
Accurate reading results up to a distance of 7 m from the vehicle.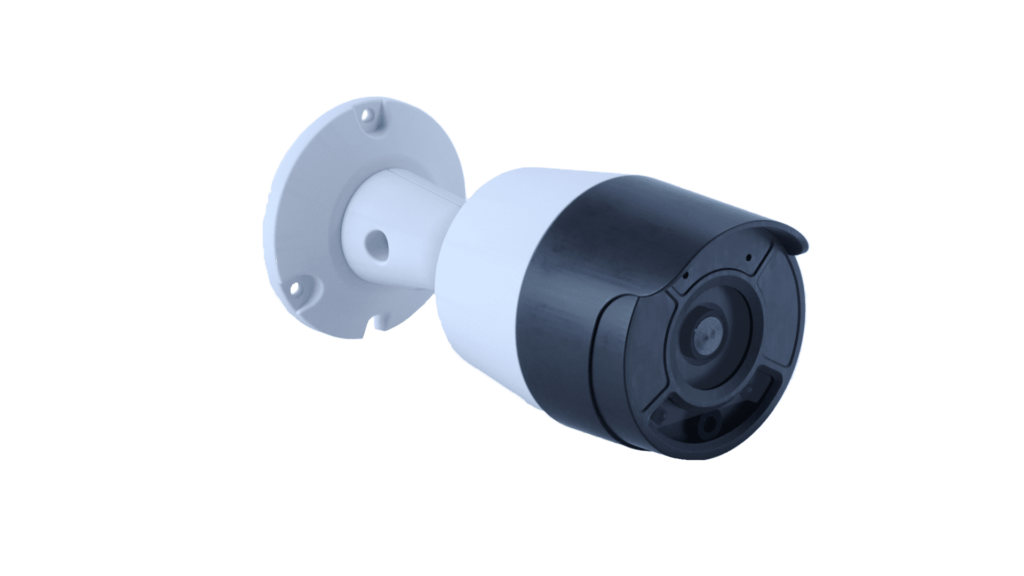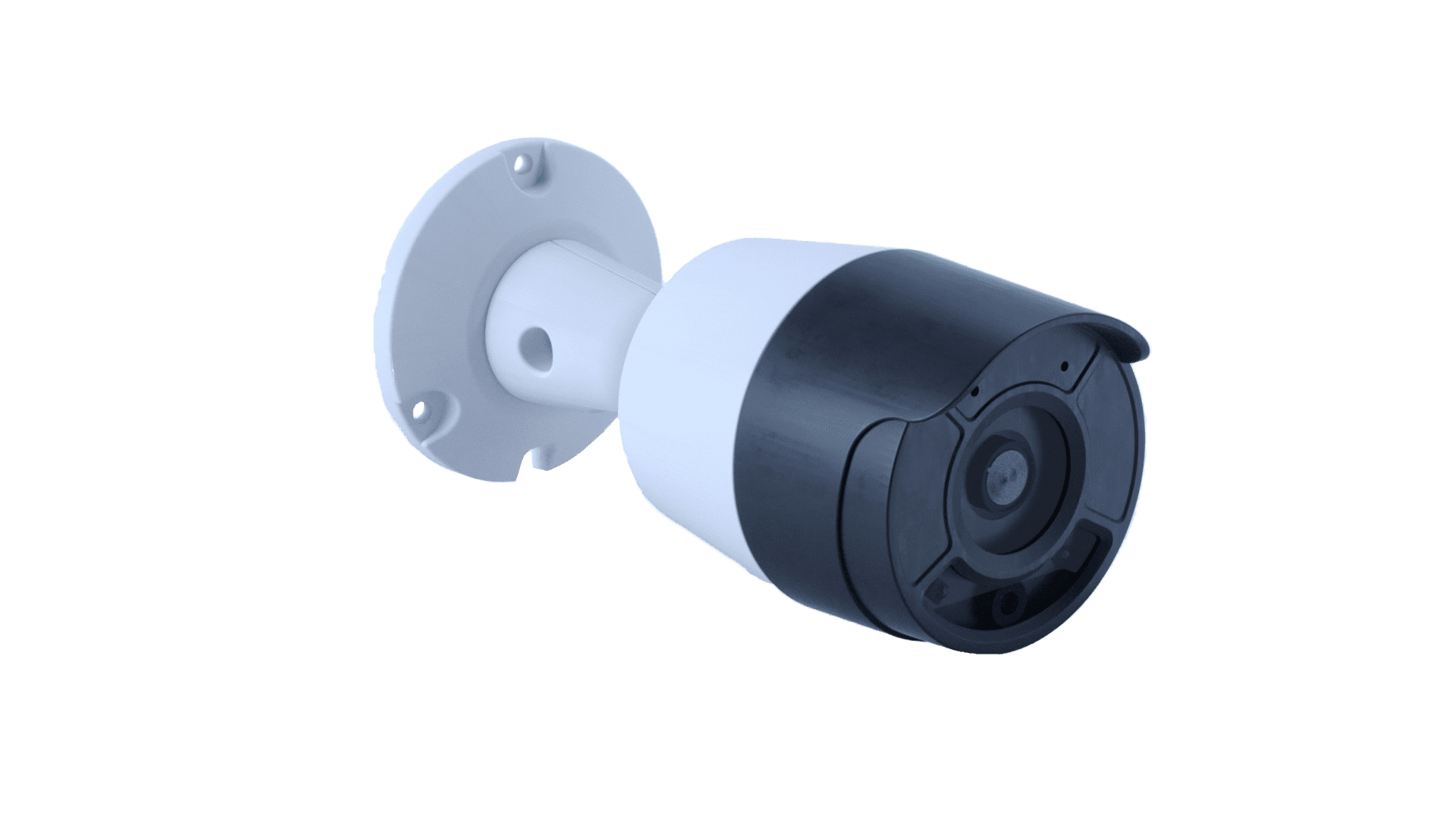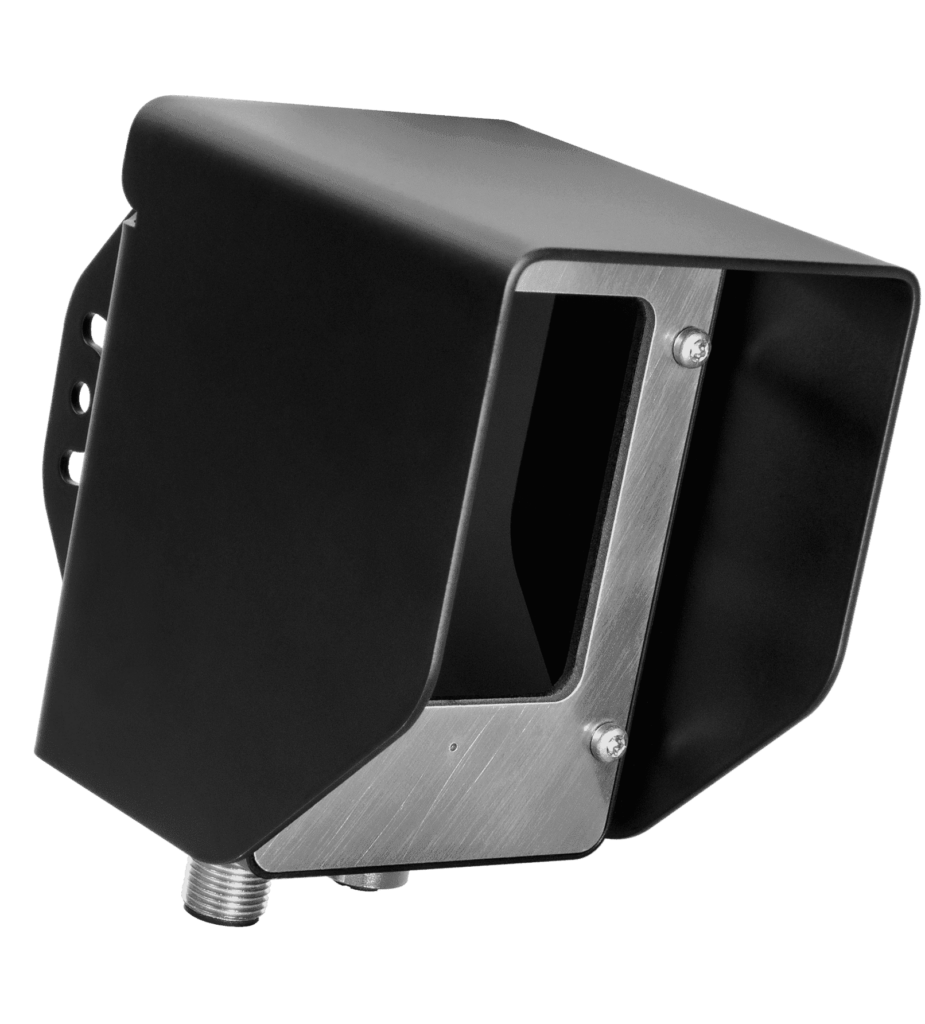 Reliable at vehicle speeds of up to 300 km/h.
Accurate reading results up to 25 m distance from the vehicle.
Cameras for high speed parking applications: Identifying fast vehicles
Are you developing solutions for e-mobility, where license plates of vehicles with speeds over 20km/h need to be captured? The Dragon+ is a high-performance ANRP camera and reads license plates at speeds up to 300 km/h and distances of up to 25 m. In addition, it also identifies the make and model of the vehicle.
ANPR/ALPR application for electromobility and charging with the proven CARRIDA software.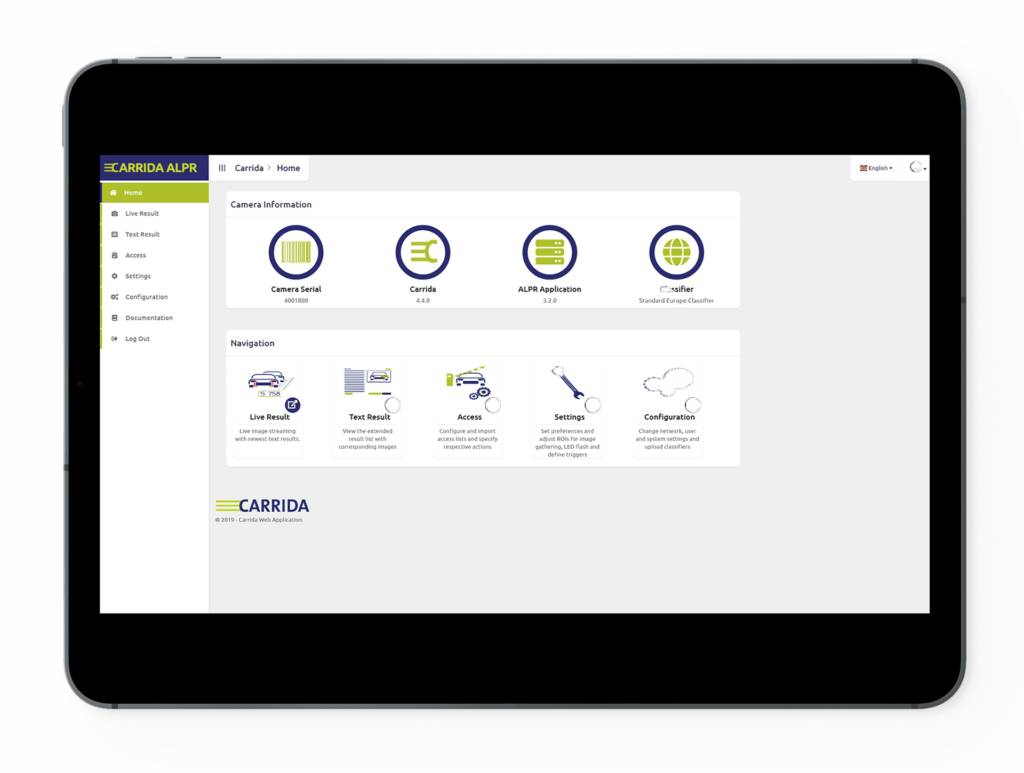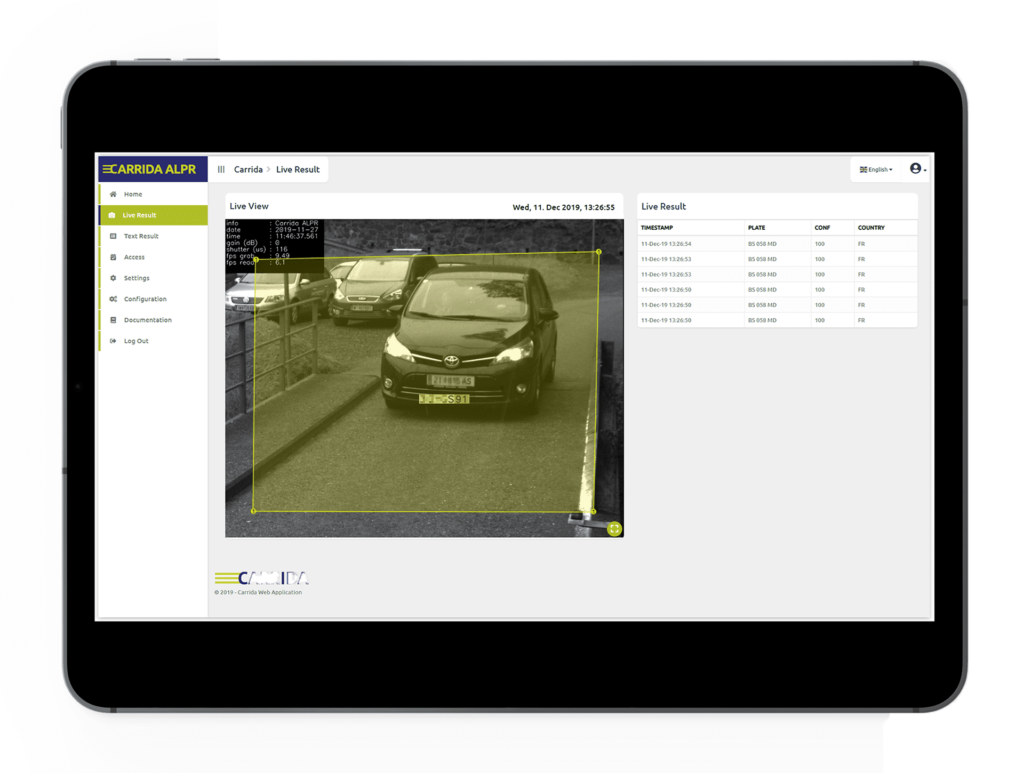 The CARRIDA SDK is integrated in all our hardware solutions and is also available as software-only. It can be flexibly integrated into all kinds of devices and systems. The Carrida software has numerous additional functions and can be used worldwide for reliable license plate recognition and vehicle classification.
Are you developing a smart application or app to manage your charging stations and spaces?
We support you with all topics related to ANPR solutions for electromobility and its infrastructure.